Monday, 5 December 2022
USD394.69
EUR409.81
RUB6.02
The G20 summit has started in Indonesia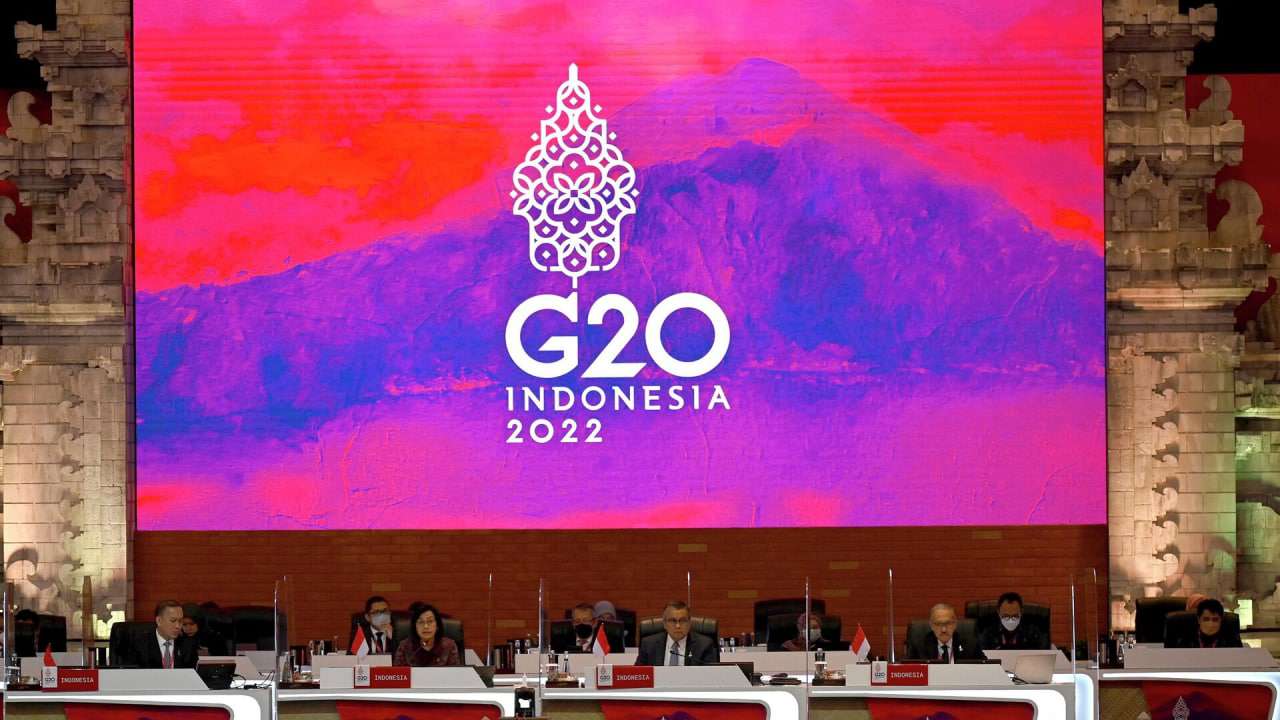 The G20 summit has started in Indonesia. The first session is dedicated to food and energy security issues.
The countries have already agreed on a final communiqué from the summit, which condemns military action in Ukraine and calls for an "age of war."
Indian Prime Minister Narendra Modi has said in Indonesia that the current problem of fertilizer shortages could cause a catastrophic food crisis that the world cannot overcome.
Similar materials