Monday, 5 December 2022
USD394.81
EUR410.36
RUB6.04
Details from the Joe Biden-Xi Jinping meeting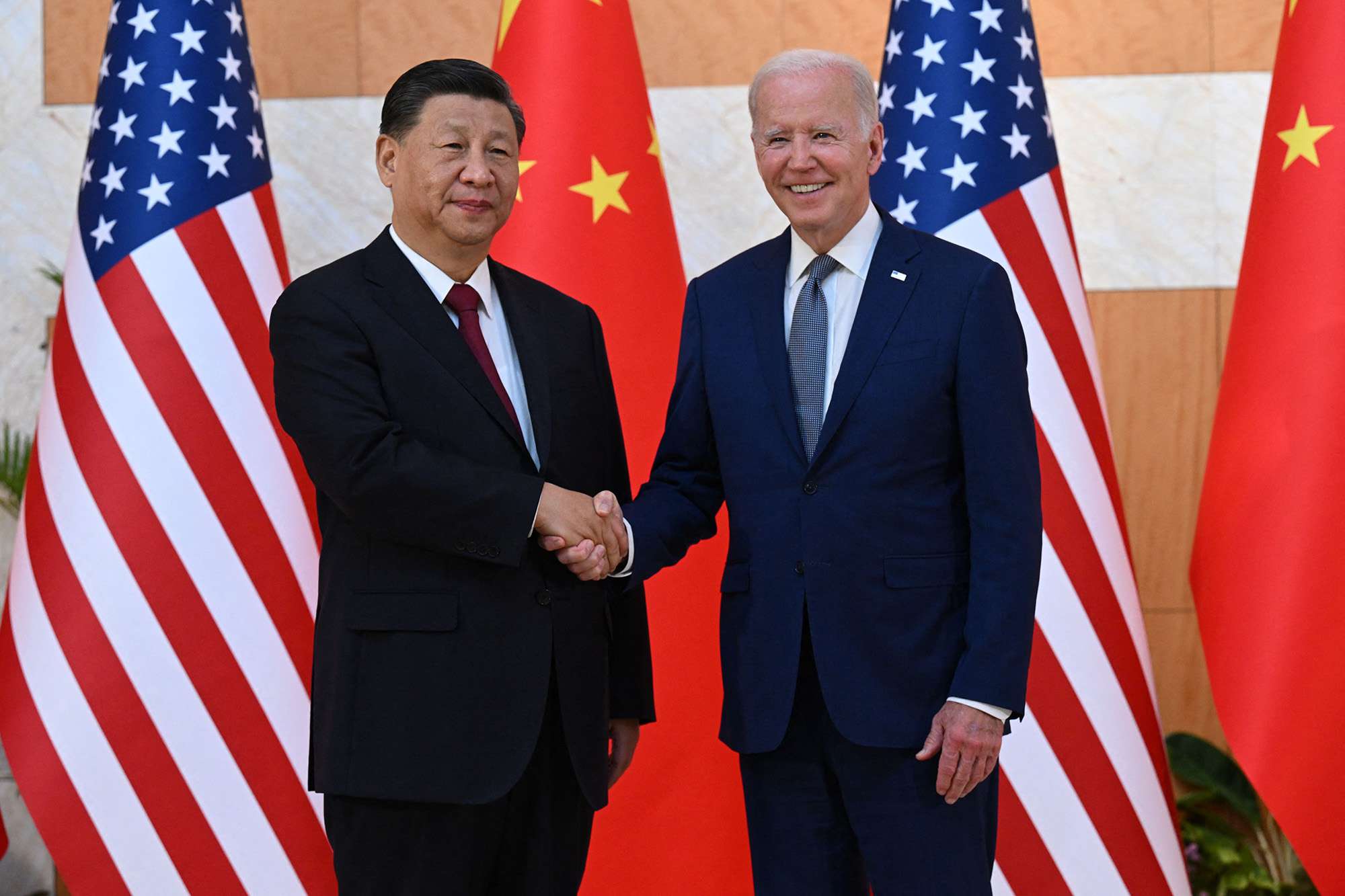 The first meeting between Chinese President Xi Jinping and US President Joe Biden has ended. The meeting occurred within the framework of G20 in Bali (Indonesia). China Central Television reports that it lasted 3 hours and 12 minutes.
Xi Jinping told Biden that it is necessary to work with all countries to bring hope for peace and confidence in global stability. Xi emphasized that he is ready to negotiate honestly on bilateral strategic issues to discuss the regional and international situation.
For his part, US President Joe Biden emphasized that he and Xi must show that the US and China can overcome differences and prevent competition from turning into conflict. According to Biden, the world expects the United States and China to play a vital role in solving global problems.
Moreover, during the meeting with Biden, Xi Jinping called the issue of Taiwan "a red line of relations with the United States that cannot be crossed." The Chinese Foreign Ministry announced this.
In a joint text following the meeting, Biden and Tsinpin stated that "nuclear war should never be waged" and emphasized their position against the use or threat of nuclear weapons in Ukraine.
Similar materials