Thursday, 8 December 2022
USD395.39
EUR407.39
RUB5.97
Depardieu's production center in Russia will temporarily stop working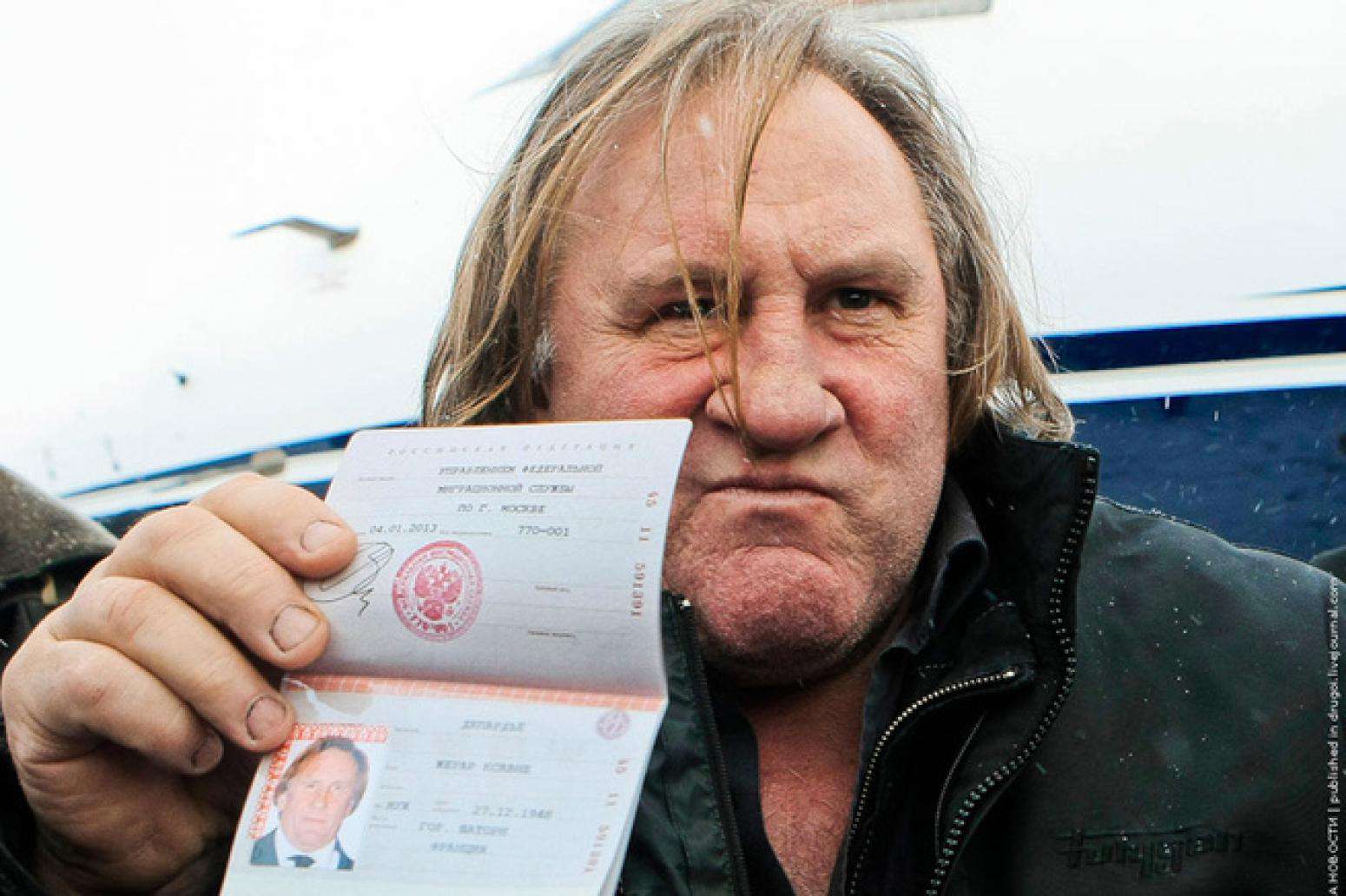 The producer Arno Frilli told RIA Novosti that French actor Gerard Depardieu's production center in Russia temporarily halted work due to project delays but plans to resume operations.
"Depardieu is not closing the production center. We created this structure for projects currently on hold," Friley said.
According to him, the decision to stop the work was made because the center's activity requires annual expenses.
"When the projects resume, we will continue our work in Russia," he added.
Similar materials