Monday, 26 September 2022
USD409.41
EUR393.68
RUB6.54
Putin has relied on volunteer squads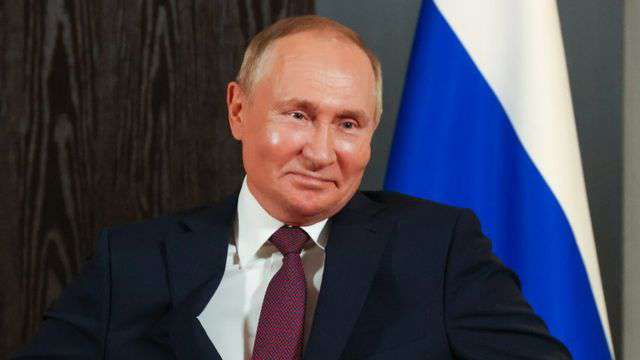 Experts of the American Institute for the Study of War wrote in their daily summary that Russian President Vladimir Putin increasingly relies on irregular volunteer military units rather than the regular sector of the Armed Forces and reserve military units.
The authors of the report believe that Putin acted by bypassing the Russian high command during the defeat in the Kharkiv region.
Putin's deteriorating relationship with the military command and the Russian Ministry of Defense may partly explain the refusal to involve army reserves and recruiting poorly trained volunteers in non-regular units.
Similar materials