Wednesday, 28 September 2022
Ukrainian troops broke through the Russian defense in the east. In summary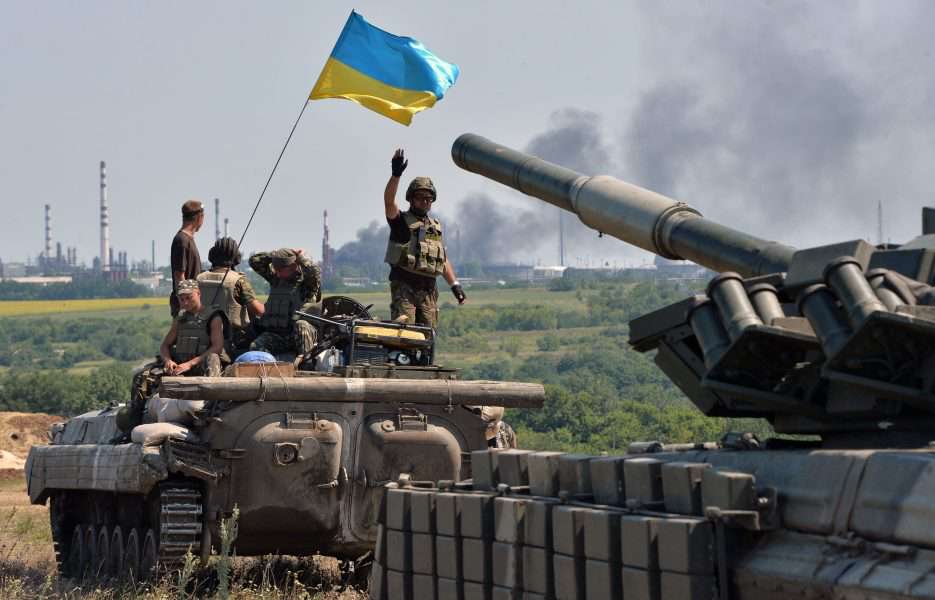 On the 200th day of Russia's large-scale military invasion of Ukraine, on September 11, Russian troops continued to monitor the occupied settlements of the neighboring country. The armed forces of Ukraine and its territorial divisions are resisting aggression. The counter-offensive of Ukrainian military units continues in the Kharkiv region.
Russian troops have almost wholly withdrawn from the territory of the Kharkiv region, keeping under their control a small part of the Oskol River on the border with the Luhansk region. This follows from a map of the controlled areas shown by the Russian Ministry of Defense during a daily briefing on the morning of September 11.
The Commander-in-Chief of the Armed Forces of Ukraine, Valery Zaluzhny, announced the liberation of 3000 km of the territory of Ukraine and the advance of Ukrainian troops on the border with Russia.
Similar materials