Forest fires are raging in California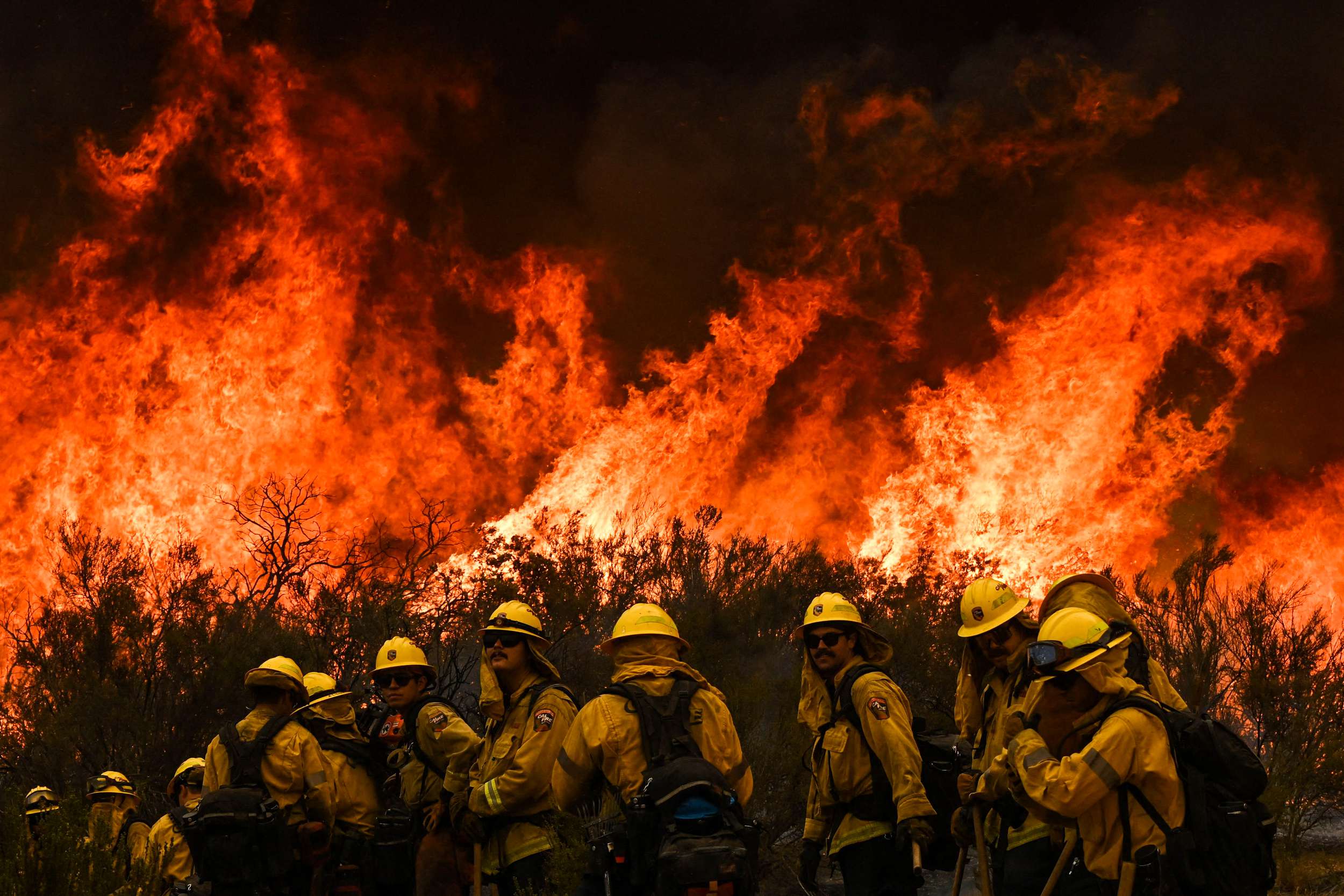 More than 16.5 ha of forest have been burned due to fires in the US state of California. About 11,000 people were evacuated from the settlements due to the threat of spreading forest fires. The fire broke out on September 6 near Placer and Eldorado counties. So far, firefighters have managed to localize only 10% of the fires.
Thousands of evacuees from the fire zone have been temporarily housed at Sierra College in Sacramento.
Similar materials