Wednesday, 8 February 2023
USD393.83
EUR418.72
RUB5.30
"Russia can strike in the direction of Voronezh, Kursk and Bryansk," Polish general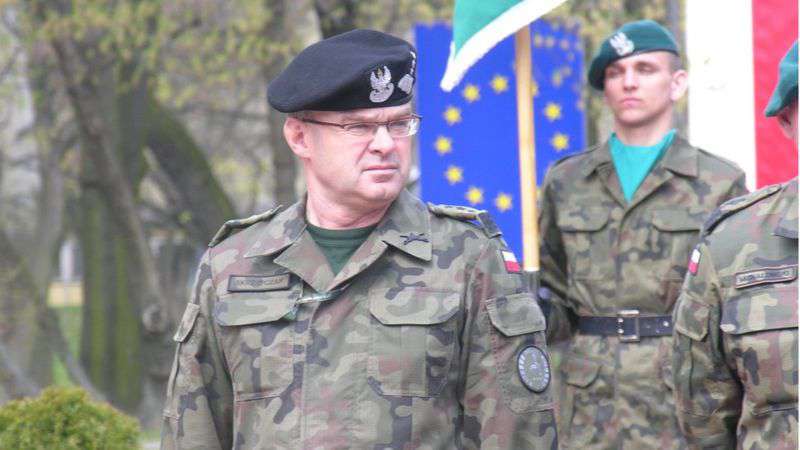 "Russia can attack Ukraine from its territory, and the Belarusian direction is only a distraction," said Polish General Waldemar Szczypchak. He believes now is the time to multiply military aid to Ukraine, including long-range missiles, tanks, and planes.
Valdemar Skrzypcak is one of those Polish military scientists who regularly explain to the public the essence of what is happening on the battlefields of Ukraine. Now the general calls for maximum support for the country. In his opinion, the war's decisive and possibly turning point is approaching.
In 2006-2009, Waldemar Skrzypcak led the ground troops of the Polish army. Before that, he was in charge of the multinational division in Iraq, in which Ukrainian soldiers also served.
Follow us on Telegram
Similar materials