Monday, 30 January 2023
USD393.56
EUR421.61
RUB5.44
France can supply Leclerc tanks to Ukraine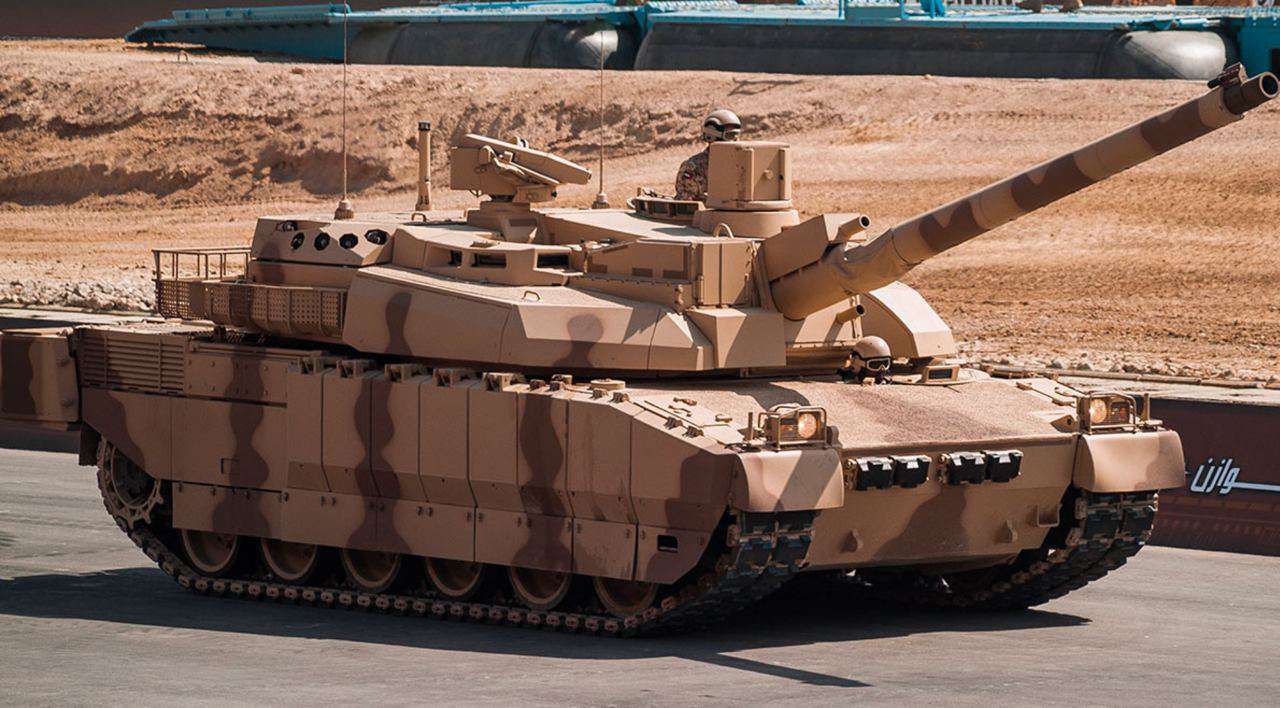 Paris is considering handing over its "Leclerc" battle tanks to Ukraine. "Politico," writes about it, citing a French official.
At the same time, discussions on this issue are still ongoing in French political circles. "The issue is complex and has not yet been resolved in Paris. But we are thinking about it," said the source.
The issue of transporting the tanks will be discussed during a joint meeting with representatives of the German government.
Similar materials