Sunday, 5 February 2023
USD394.25
EUR422.69
RUB5.38
Russia's demands are unacceptable; Blinken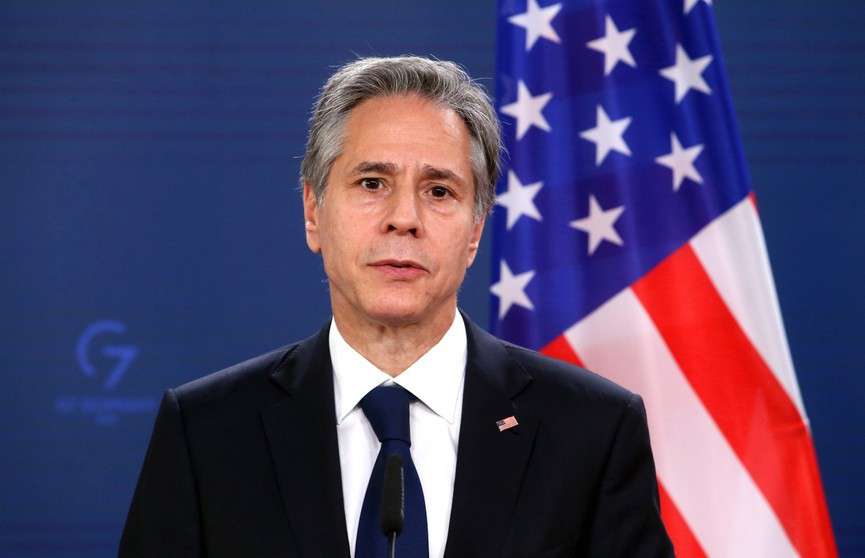 US Secretary of State Anthony Blinken described Russia's demands to Ukraine as unacceptable regarding "new territorial realities."
As Blinken stated during a joint briefing with British Foreign Minister James Cleverley, these demands are harmful to the settlement of the peace negotiation process.
The Secretary of State added that the USA and its allies provide Ukraine with everything necessary to overcome Russian aggression, "This is the shortest way to end the war and go to diplomacy."
Follow us on Telegram
Similar materials