Friday, 3 February 2023
USD394.25
EUR422.81
RUB5.38
The IAEA has started a new mission in nuclear power plants of Ukraine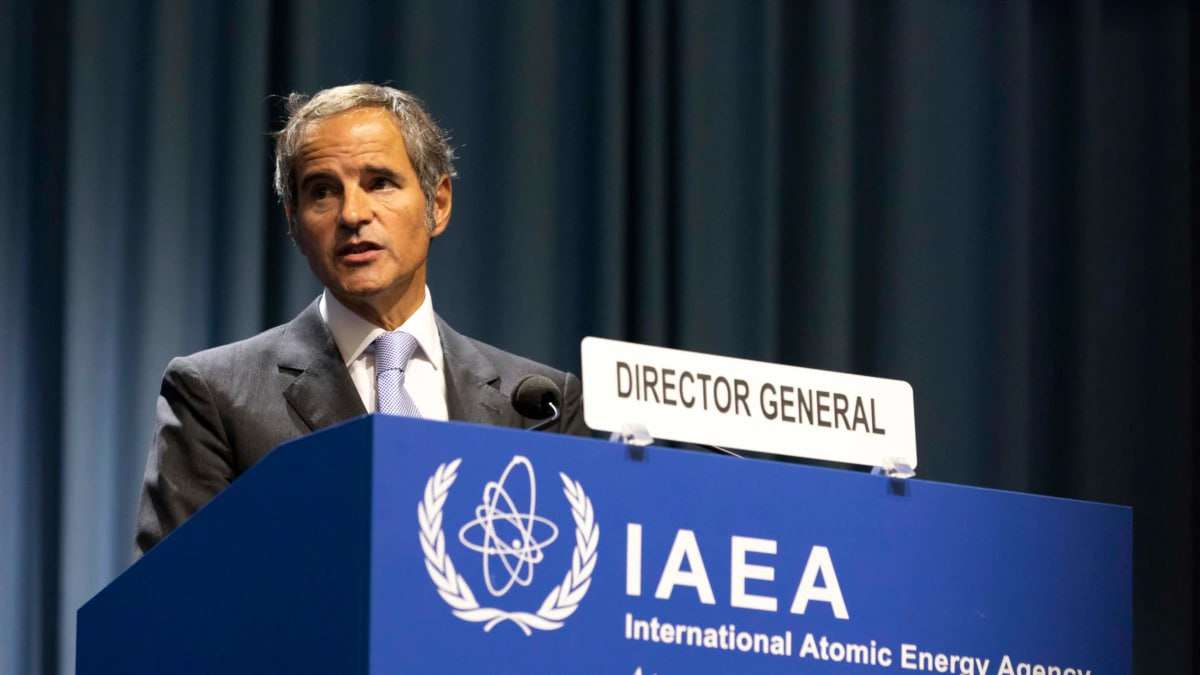 The International Atomic Energy Agency (IAEA) has created a mission at the "South Ukrainian" NPP in the Mykolaiv region, the head of the organization, Raphael Grossi, said. He added that shortly the employees of the agency would be permanently present at all Ukrainian nuclear power plants.
"We are here to help ensure nuclear safety and security during the ongoing conflict," he tweeted.
There are three operating NPPs in the territory under the control of Kyiv: Rovenskaya, Khmelnitsa, and South-Ukrainian, as well as the decommissioned Chornobyl. The Zaporizhia station is under Russian control.
Follow us on Telegram
Similar materials