Sunday, 29 January 2023
USD393.56
EUR421.61
RUB5.44
Russia called Ukraine for direct negotiations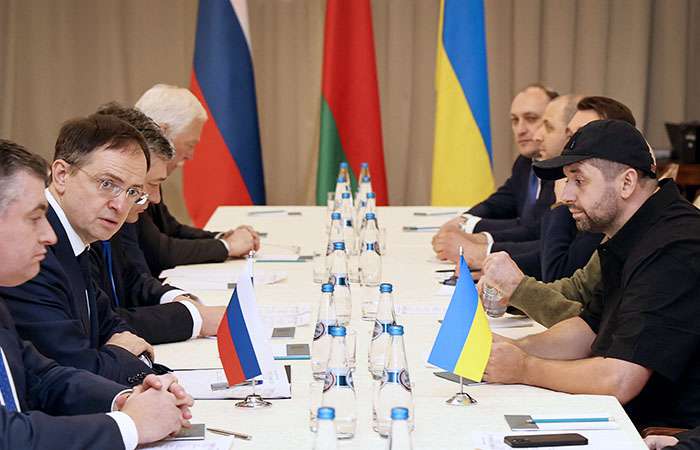 Director of the Second Department of the Russian Foreign Ministry, Alexey Polishchuk, stated in an interview with "TASS," that "If the negotiations between Russia and Ukraine resume, they will most likely be direct without intermediaries. That would be the best option."
The diplomat drew attention to the fact that last year the negotiations with the Ukrainian side were direct.
"Until now, we have communicated directly with Ukrainians using the platforms kindly provided to us, which we appreciate very much. In February-April last year, three rounds of Russian-Ukrainian dialogue took place in Belarus and one in Turkey. After that, almost daily contacts were carried out through telekinesis," Polishchuk added.
Similar materials