Wednesday, 8 February 2023
USD393.83
EUR418.72
RUB5.30
The USA has transported 1,250 tanks and armored vehicles to Poland and the Baltic states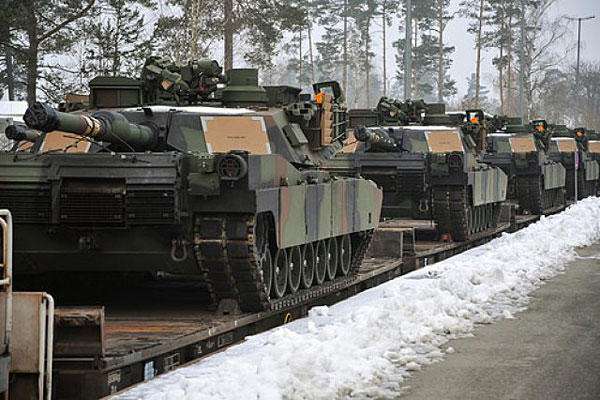 At the beginning of January, about 1,250 American tanks and armored vehicles arrived at the Dutch port of Vlissingen for planned further shipment to Poland and the Baltic states.
In particular, "The Abrams M1" and "Bradley" armored vehicles of the 2nd Brigade of the 1st Cavalry Division, located in Fort Hood, Texas, are being transferred to Eastern Europe.
The move is part of a planned reinforcement of NATO battlegroups on the alliance's eastern flank, three stationed in the Baltic states, one each in Poland, Romania, and Bulgaria.
Follow us on Telegram
Similar materials