Monday, 5 December 2022
USD394.69
EUR409.81
RUB6.02
Ukraine is preparing for a new counterattack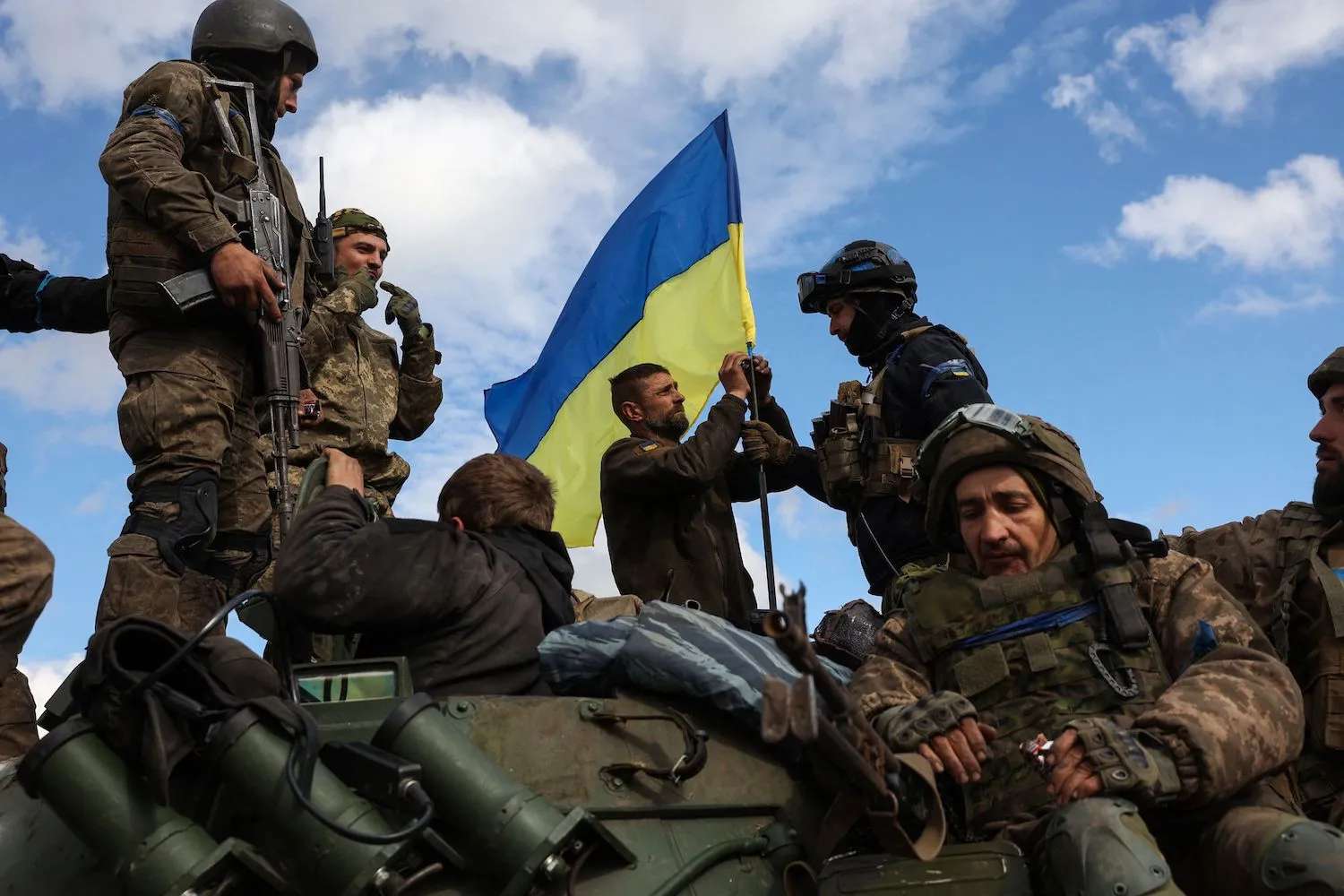 President of Ukraine Volodymyr Zelensky said that the Ukrainian military is holding key lines in all directions of the front, and in some areas, they will advance.
In his evening video message, Zelensky said, "At the headquarters, we studied the situation on the front line very carefully and in detail. We have key advances in all areas, no matter how difficult it is. Our boys defend bravely. There are directions where we are going to move forward."
According to Zelensky, the enemy also recorded the transfer of additional forces to Donbas.
Similar materials