Friday, 9 December 2022
USD395.50
EUR409.81
RUB5.99
"If someone helps us to return Crimea by non-military means, I will only support it." Zelensky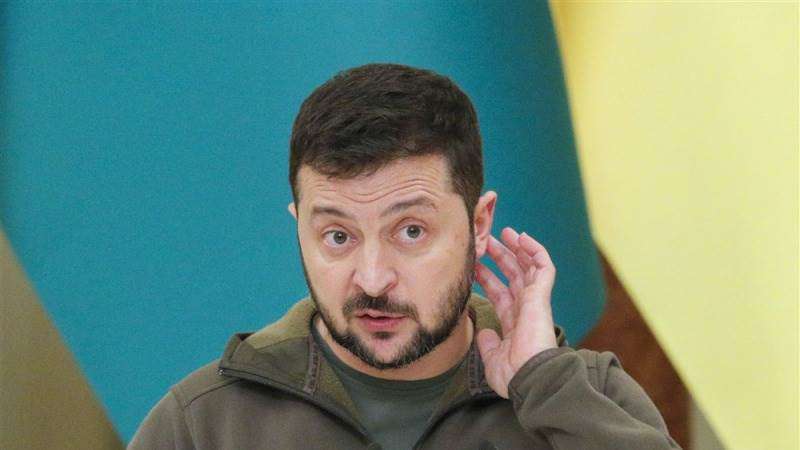 The President of Ukraine, Volodymyr Zelensky, interviewed the prestigious American Financial Times. He stated, in particular, that he is ready to consider options to take back control of Crimea in "non-military."
According to the leader of Ukraine, he understands how perplexed everyone is by the situation around the peninsula.
"If someone offers us a way that will help return Crimea to the country in a non-military way, I will only support it. If the possible solution does not foresee the fact that the Russian army will leave the territory of Crimea, then there is no need to waste time on it," said Zelensky.
Similar materials