Saturday, 26 November 2022
USD394.38
EUR403.03
RUB6.14
Residents of Kyiv may be evacuated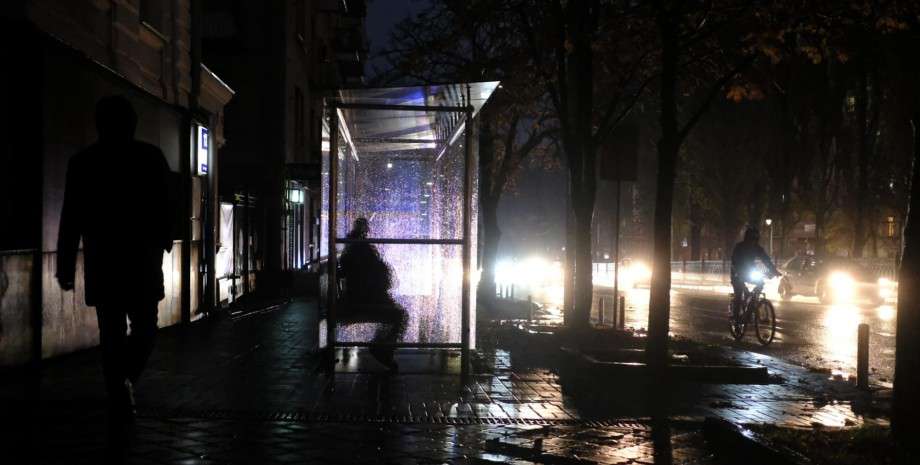 In an interview with the German Bild, Kyiv mayor Vitaly Klitschko said, "Residents of Kyiv should prepare for the worst-case scenario of a widespread power outage in freezing conditions."
According to him, Kyiv can expect "the worst winter since the Second World War."
"If everything goes in the worst scenario, a part of the city can and should be evacuated," although the authorities do not want it to come to that, Klitschko emphasized.
Similar materials