Friday, 9 December 2022
USD395.50
EUR409.81
RUB5.99
Moscow is trying to tighten control of information about the war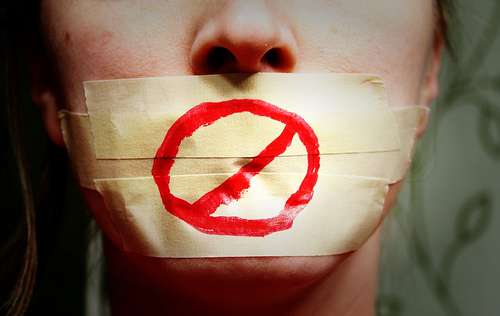 Experts from the American Institute for the Study of War (ISW) report that Russian authorities seek to strengthen control in the information sector.
According to them, criticism of the Russian military is increasingly being heard in the media, both in the country and outside its borders.
ISW analysts also note in their report that the constant discussion of the threat of a nuclear disaster at the Zaporizhia nuclear power plant may be part of an information campaign aimed at undermining Western support for Ukraine.
Similar materials