Monday, 5 December 2022
USD394.81
EUR410.36
RUB6.04
Ukraine is building a concrete barrier on the border with Belarus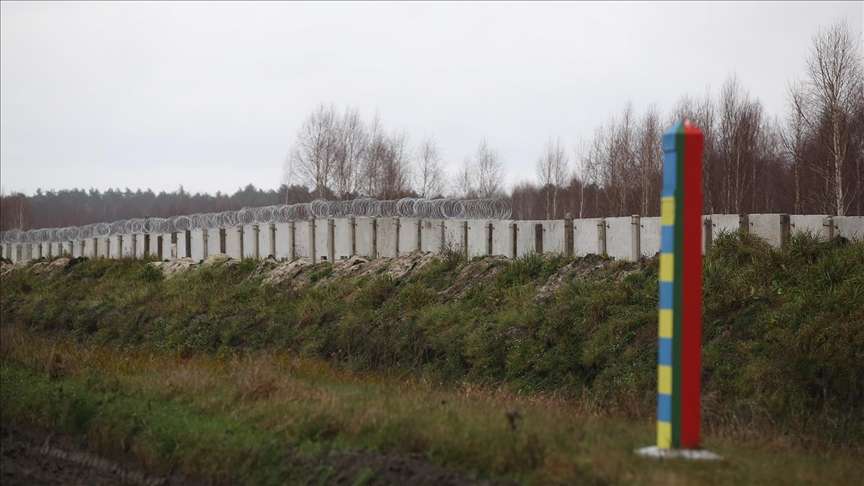 Ukraine has started engineering works on constructing a barbed wire concrete barrier on the border with Belarus. The State Border Committee of Belarus announced this.
The department's press service reports, "The Ukrainian military has started the construction of a reinforced concrete barrier, on top of which two rows of "Egoza" type barbed wire have been installed."
The barrier installed in Ukraine consists of concrete slabs and is not continuous; there are not two or three slabs in place.
The height of the concrete fence is 3-4 m.
Similar materials