Tuesday, 6 December 2022
USD394.69
EUR409.81
RUB6.02
There are about 100,000 Russians in Georgia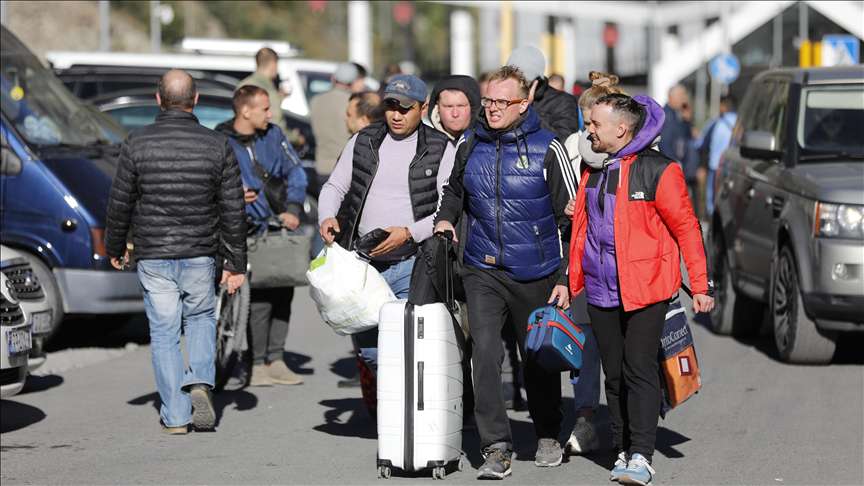 The President of Georgia, Salome Zurabishvili, said that currently there are about 100,000 Russian citizens in Georgia who fled due to the Russian-Ukrainian war and mobilization.
She said this in an interview with "France Inter," reported "Novosti-Georgia."
Zurabishvili noted that out of 700,000 Russians who entered Georgia, about 600,000 left for Armenia, Turkey, and European countries.
Earlier, the Ministry of Internal Affairs of Georgia reported about 112 thousand Russians who entered the country and stayed there between March and October of this year.
Similar materials