Thursday, 30 November 2023
USD399.94
EUR434.75
RUB4.46
What functions and novelties does the new iPhone 15 have?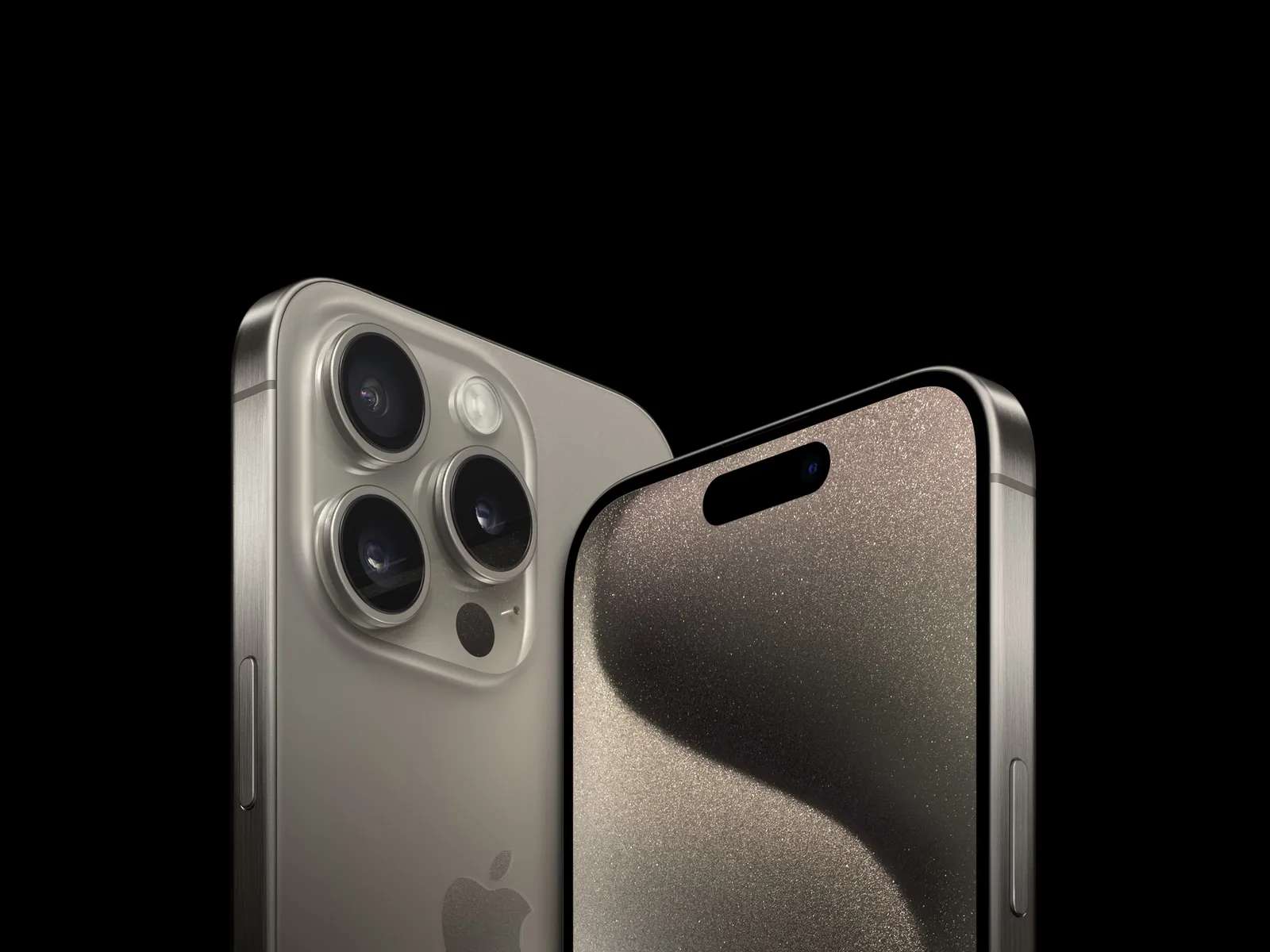 At its annual event in September at its headquarters in Cupertino, California, Apple unveiled the new iPhone 15, iPhone 15 Plus, iPhone 15 Pro and iPhone 15 Pro Max.
Here are all the key features and innovations of the new iPhone
New USB-C charging port
Every new iPhone will have USB-C from now on. This was a market requirement from the EU, and the iPhone eventually caved and changed the charging port. While USB-C may allow for faster charging, Apple isn't promising an improvement in charging speed; it is still limited to 20W.
New quality photos
The 12 mpx ultra-wide camera is the same. As always, Apple has announced improvements to its Photonic Computational Photography feature so that you can expect better-looking photos.
New graphics core
Apple says the GPU is the most significant redesign in the history of Apple GPUs, citing 20% speed over its predecessor. Kernel enables the creation of more detailed environments in mobile games while using less power. It's also 4x faster.
New camera
According to Apple, the new iPhone's camera has a 5X zoom, which allows you to take high-quality photos of distant objects. The smaller iPhone 15 Pro, unfortunately, still sticks with 3X zoom.
The iPhone 15 and iPhone 15 Plus will be priced at $799 and $899, respectively. iPhone 15 Pro will be $999, and iPhone 15 Pro Max will be up to $1,199, $100 more than its predecessors. However, 256GB of storage is now available on the iPhone 15 Pro Max, and it's the same price as the 256GB iPhone 14 Pro Max.
Follow us on Telegram
Similar materials