Saturday, 10 June 2023
USD383.31
EUR409.08
RUB4.55
How is Google's Bard different from ChatGPT?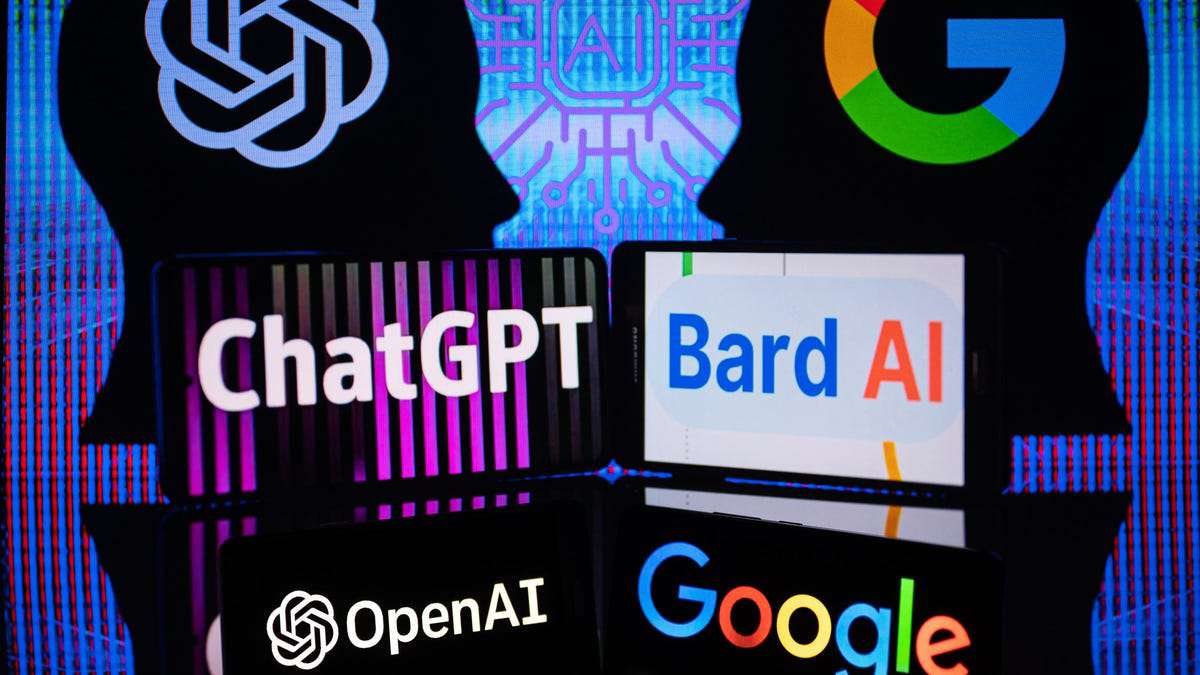 After the famous ChatGPT chatbot, Google launched its analog called Bard. It is also based on the principle of artificial intelligence (AI). For now, Bard is only available in the US and UK for users over 18.
The developers call it an experiment, and while talking about the advantages of ChatGPT, they also warn about the disadvantages.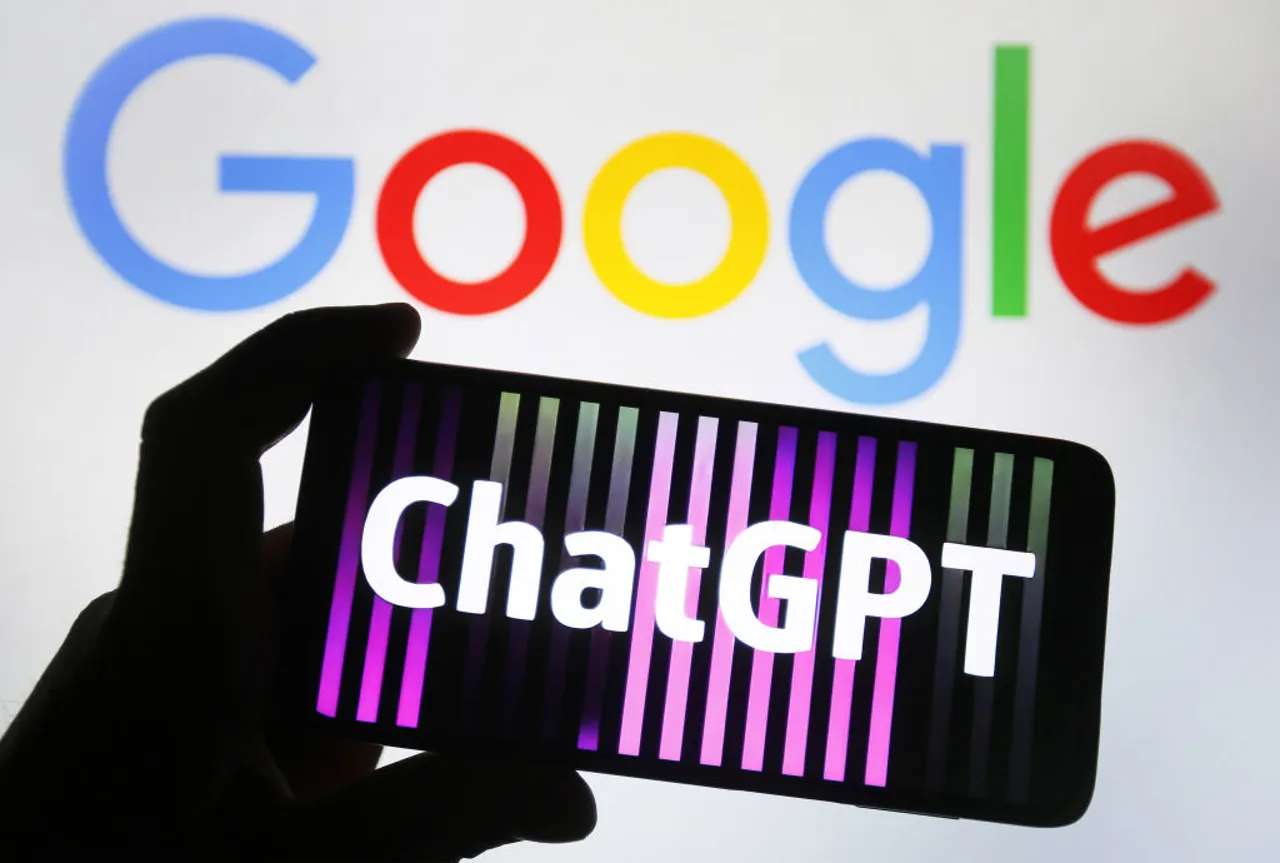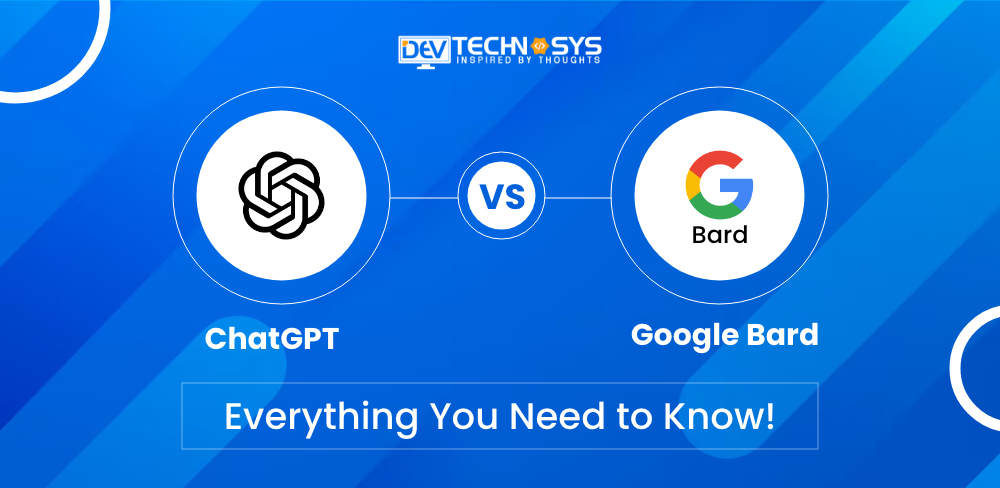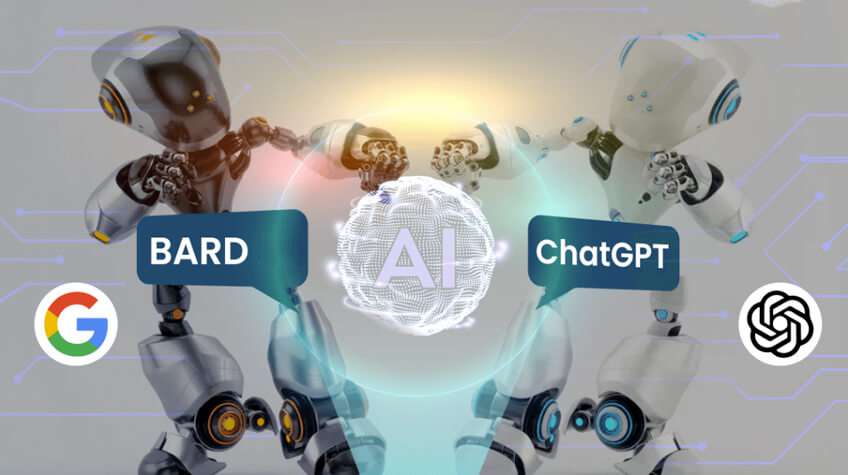 Follow us on Telegram
Similar materials