Monday, 20 March 2023
USD385.33
EUR407.67
RUB4.84
Ukraine's nuclear power plants. which one has come under Russian control?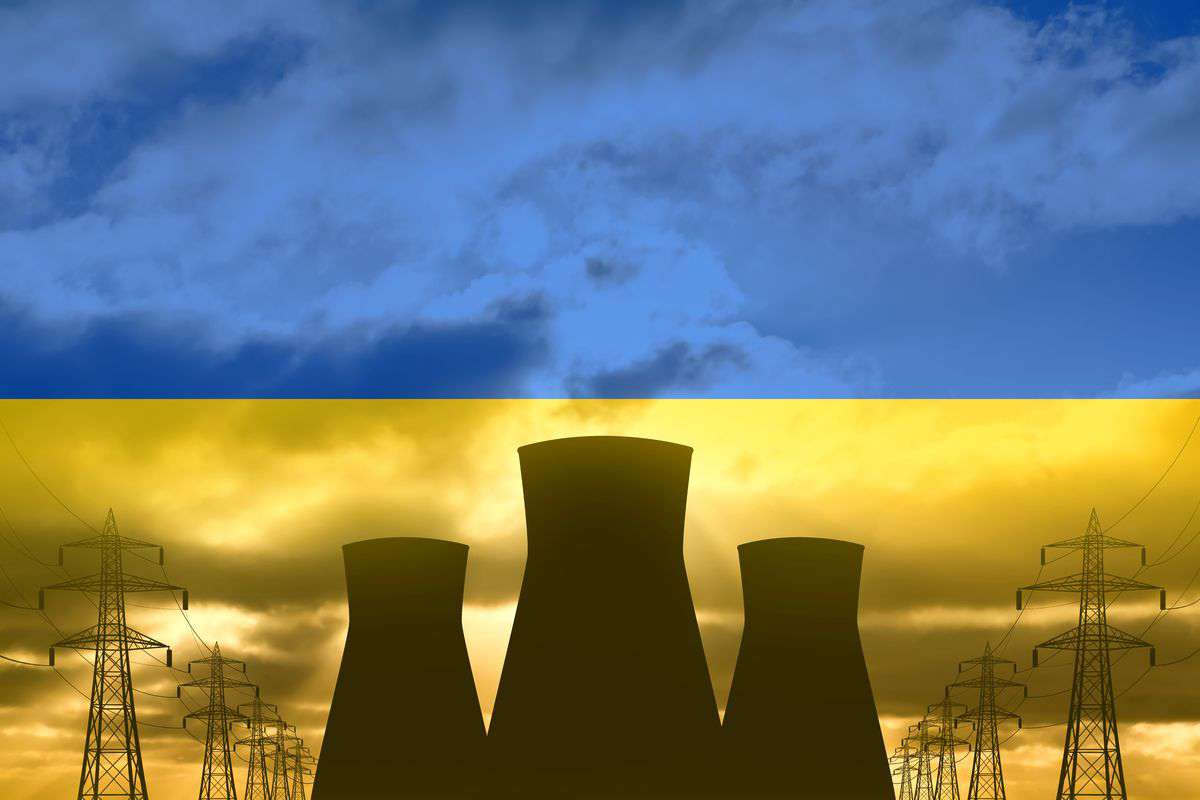 In the context of escalating military operations in Ukraine, the issue of nuclear safety is becoming increasingly important, bearing in mind that there are several nuclear power plants in the war zone, and one of the parties to the war is a state with giant atomic capabilities. Radar Armenia presents Ukraine's nuclear power plants, their characteristics, the current situation, and the consequences of the war.
There are 9 nuclear power plants in Ukraine, 4 of which operate with 15 nuclear reactors. The Chernobyl atomic power plant is under construction, the Chernobyl nuclear power plant is broken down, and the other three nuclear power plants in Kharkiv, Odesa, and Crimea are unfinished.
Zaporizhia Nuclear Power Plant: 6 reactors

Rivne nuclear power plant: 4 reactors

"Southern Ukraine" nuclear power plant: 3 reactors

Khmelnytskyi atomic power plant: 2 reactors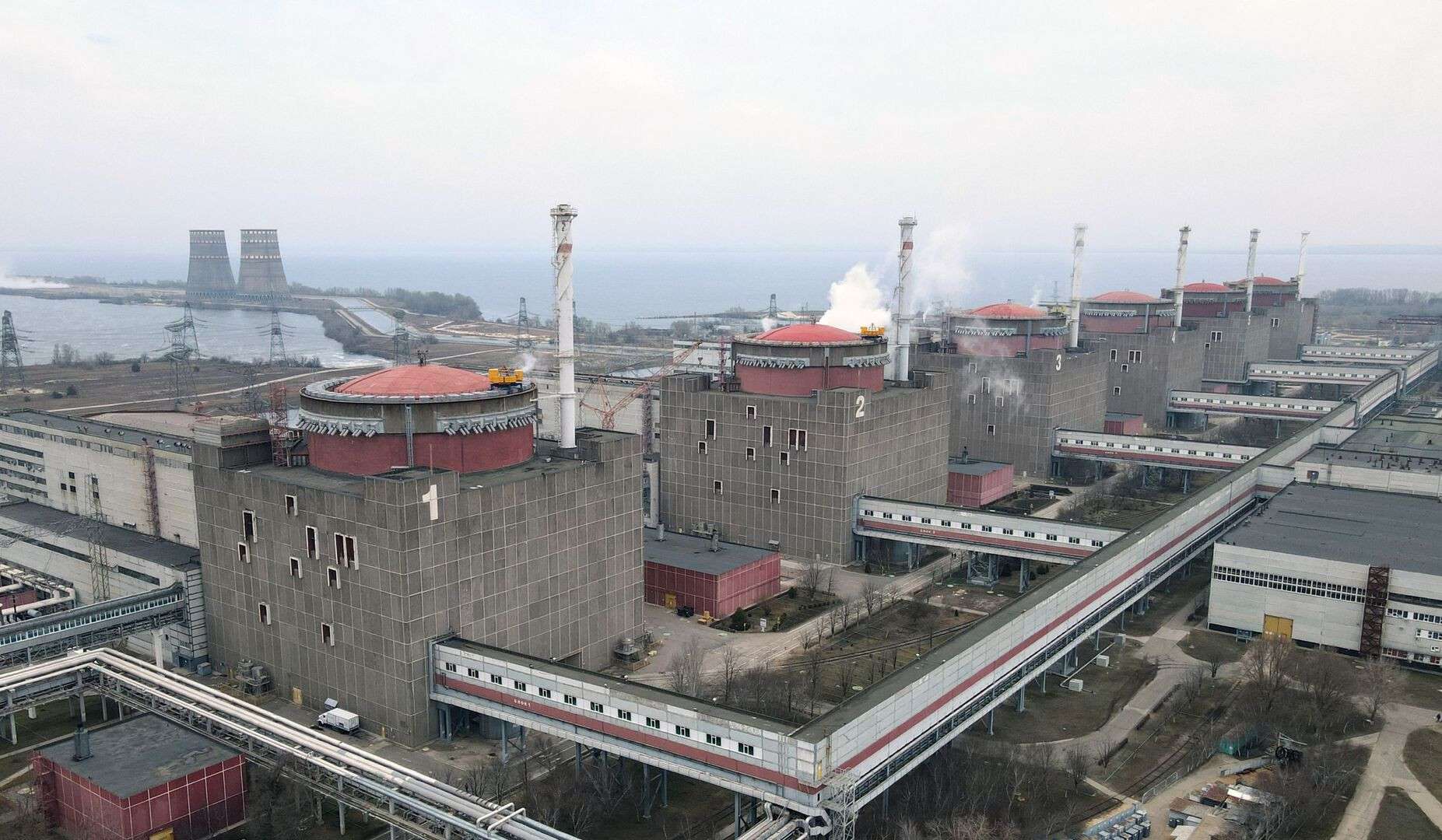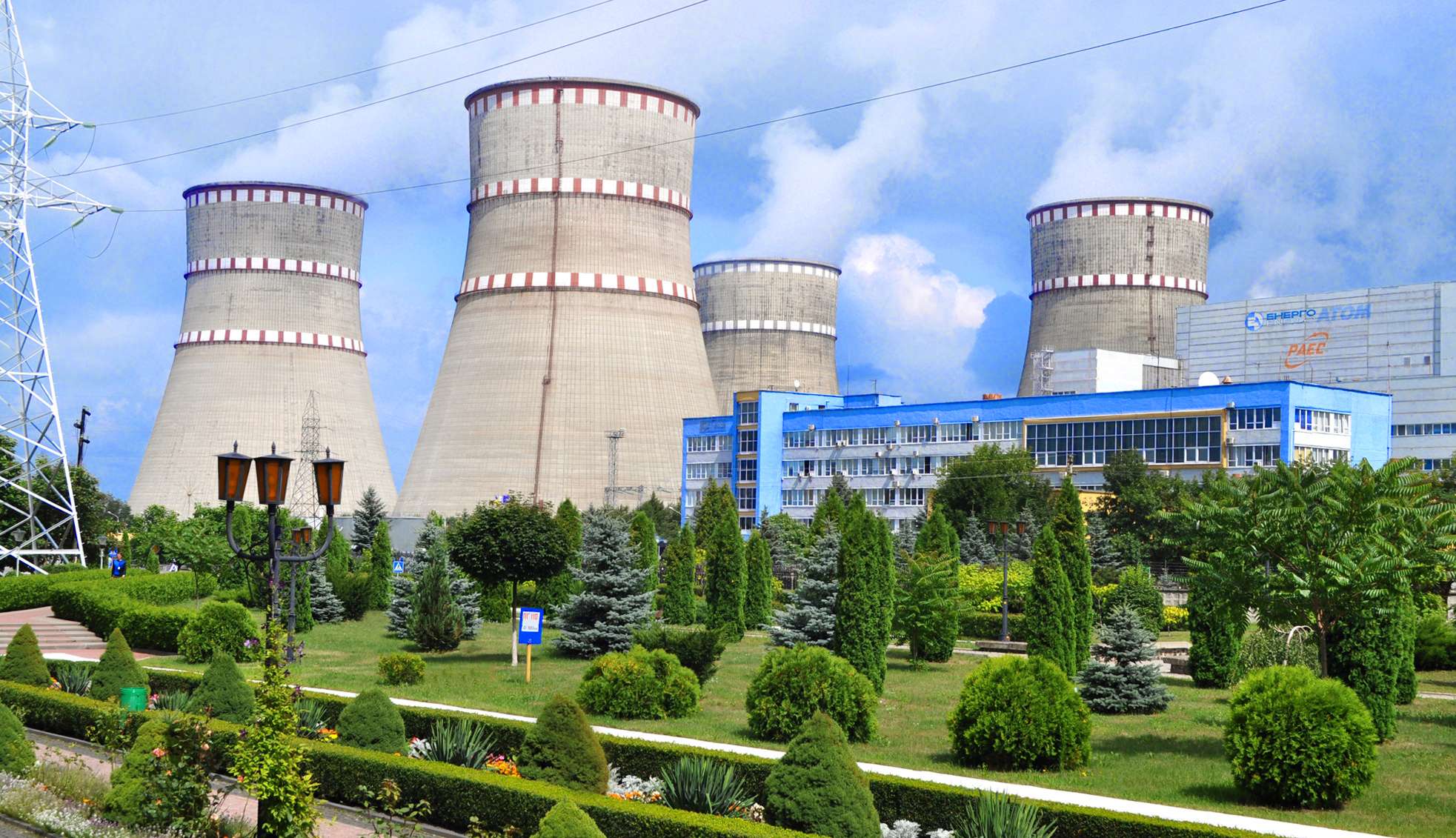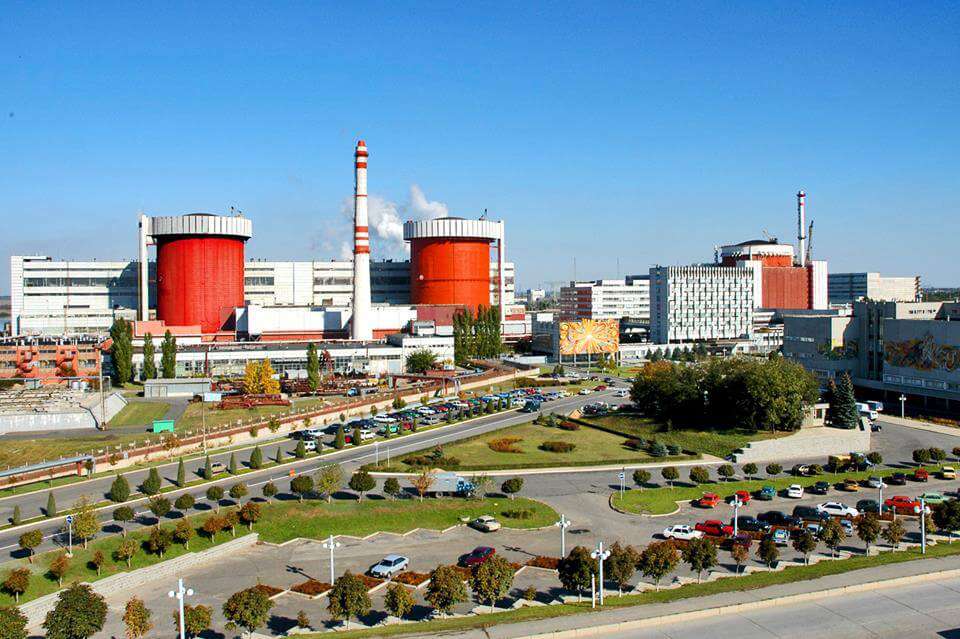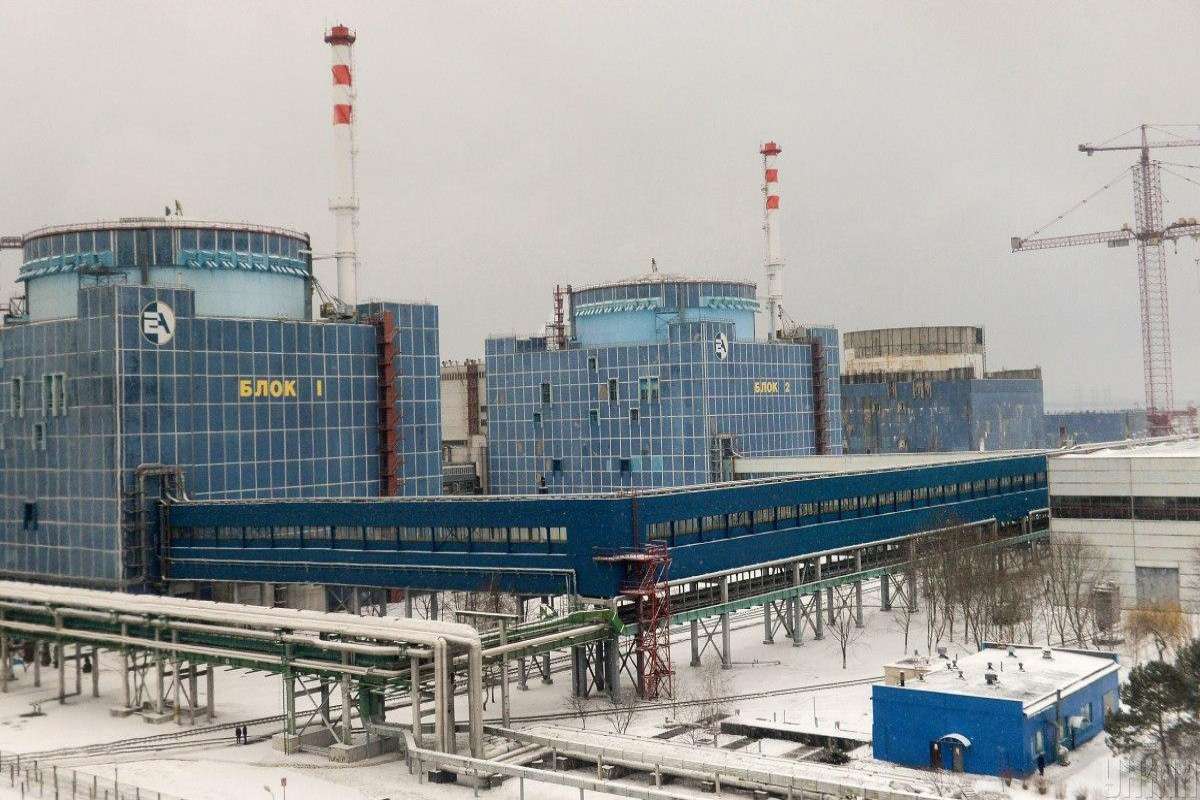 Follow us on Telegram
Similar materials