Israel wants to buy 25 F-15EX fighters from the US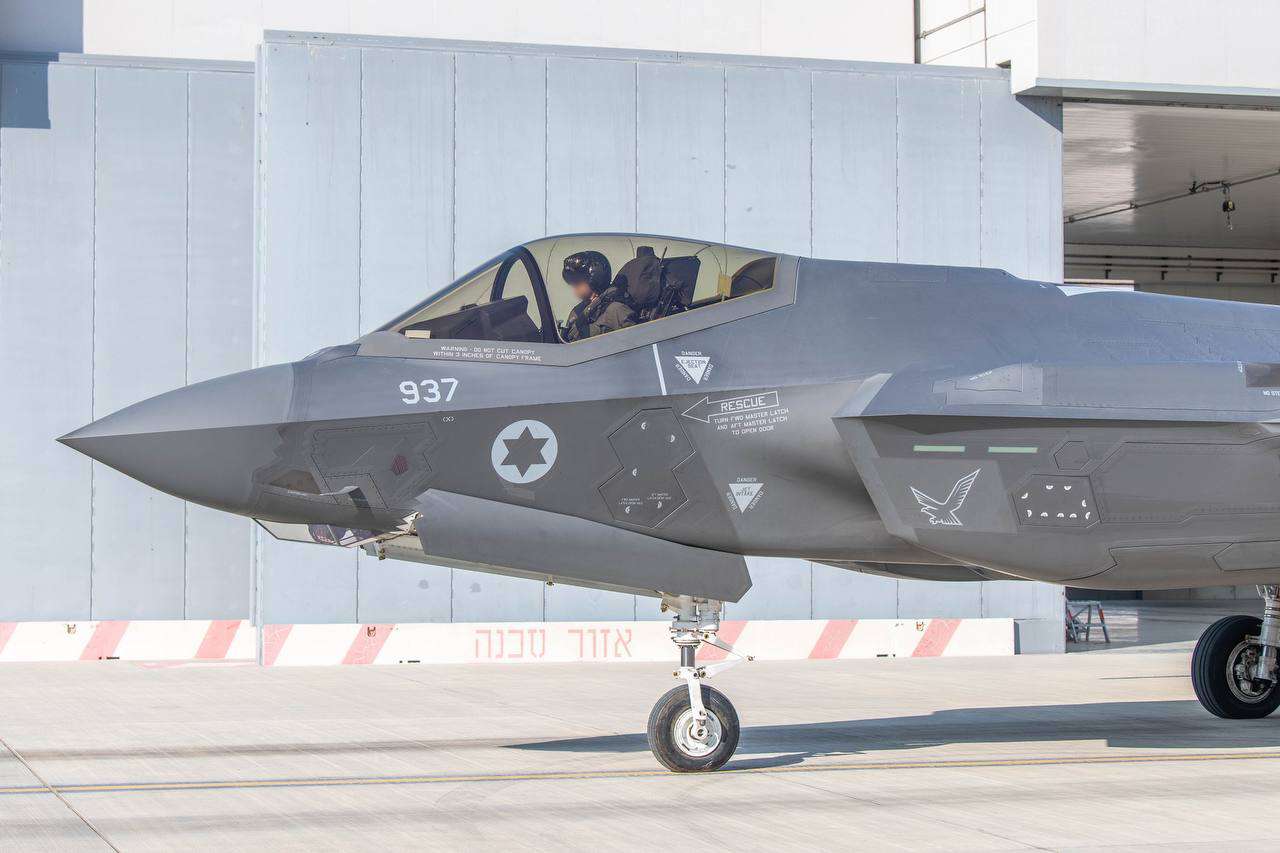 According to the Israeli press, the Ministry of Defense of the country has officially requested from the USA 25 Boeing F-15EX fighter jets of the 4++ generation. The Israeli Air Force already expresses a desire to double that number.
Last week, the Israeli government reportedly formally requested the US to acquire the fighter jets. Israel also wants to upgrade its 25 F-15I fighters to the -IEX version and exercise the option to increase the total number of Lockheed Martin F-35I Adir fighters by 25.
The earliest Israel could receive the first F-15EXs is 2028 if the deal goes through, but the Israeli government has expressed a desire to receive them earlier.
Follow us on Telegram
Similar materials