Monday, 5 December 2022
USD394.69
EUR409.81
RUB6.02
Toyota introduced the new hybrid Prius (PHOTOS)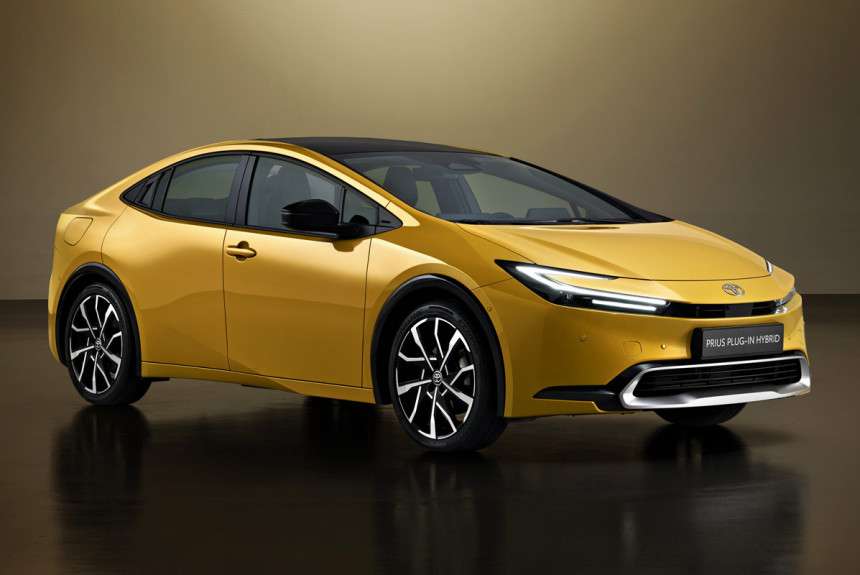 Toyota's new electric Prius hybrid will be more powerful, faster, and longer. The fifth-generation Prius hybrid models will go on sale early this winter in Japan and next year in the US market. Prices have not yet been announced.
According to the Toyota company, the new Prius will attract buyers with its low fuel consumption and design.
Toyota calls the Prius the most efficient hybrid in its class. The base version will retain the 1.8 petrol engine, but the system's maximum power has been increased from 122 to 140 horsepower. For the first time, the new hybrid will be presented with a 2L turbo engine, the power of which reaches 193 horsepower.
Similar materials