Saturday, 3 December 2022
USD394.53
EUR406.39
RUB6.03
Airbus begins production of A321 aircraft in Tianjin, China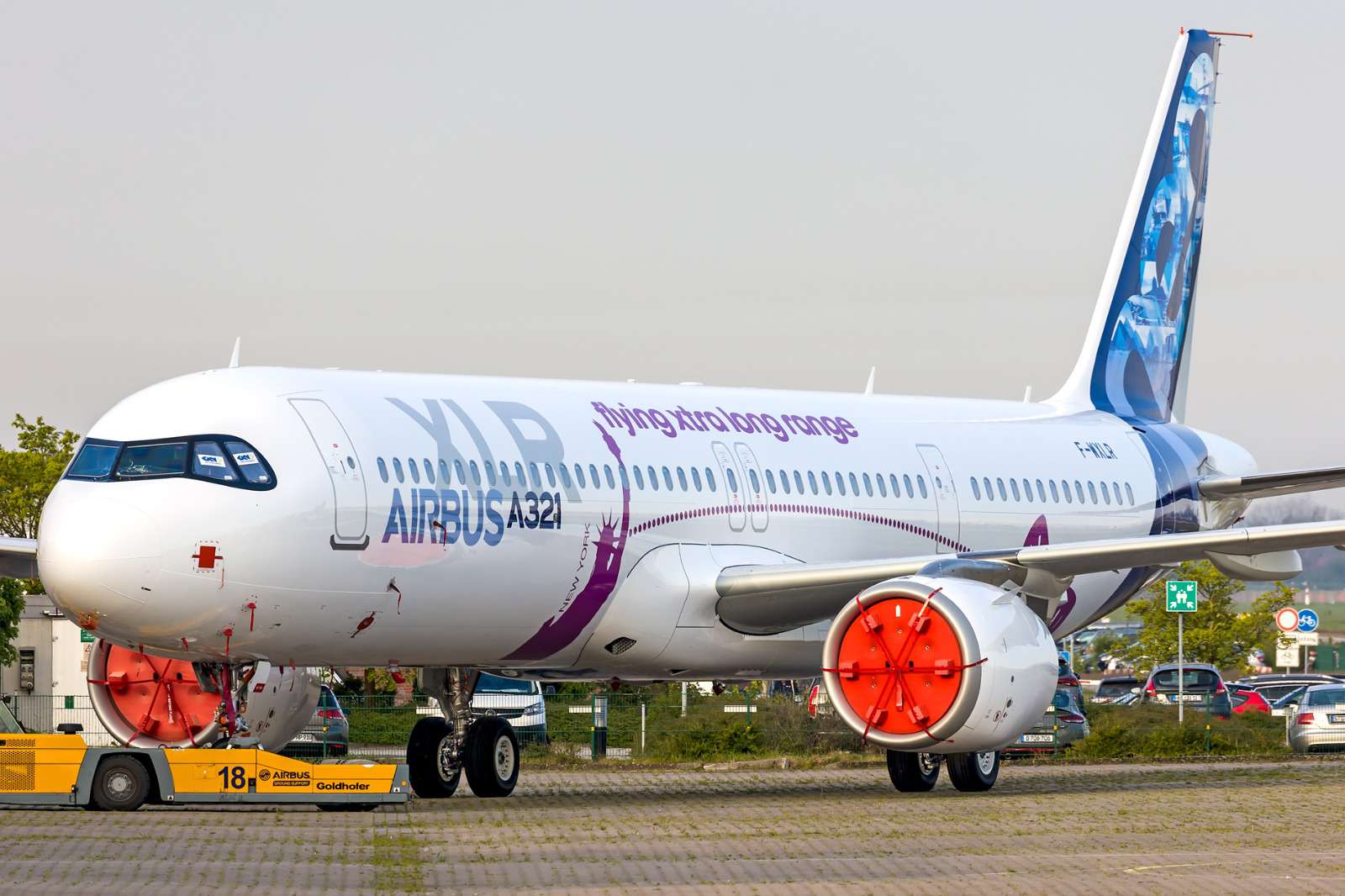 The Chinese state "Xinhua" news agency reported that European aerospace corporation Airbus had started production of the Airbus A321 aircraft at the final assembly line in Tianjin. This means that China can supply all models of the Airbus A320 family.
The first A321 assembled in Tianjin is expected to be delivered to the customer early next year.
Currently, the A321 model accounts for about 60% of the global order volume for the A320 family. A321 narrow-body aircraft can accommodate more than 200 passengers. In terms of flight range, it is similar to a wide-body aircraft but differs in lower operating costs.
Airbus has four A320 assembly centers in Toulouse, France; Hamburg, Germany; Tianjin, China; and Mobile, Alabama, USA.
Similar materials