Friday, 8 December 2023
USD400.31
EUR428.14
RUB4.26
Due to an injury, Kovacic will not play in the match against the Armenian national team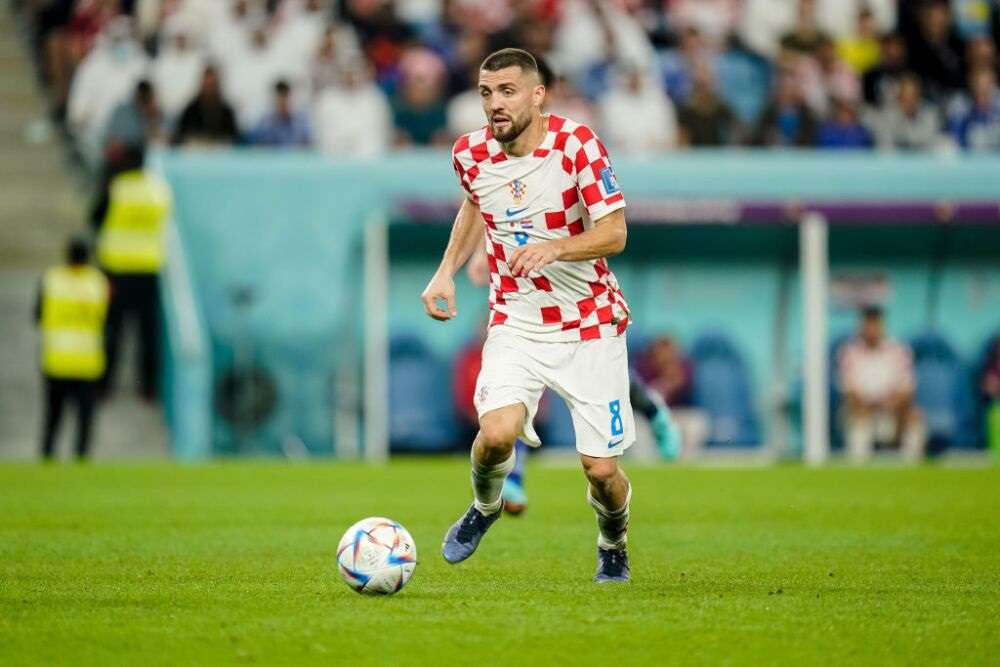 Mateo Kovacic will not participate in the upcoming matches of the Croatian national team.
The "Manchester City" midfielder will miss the matches against Latvia and Armenia in the Euro-2024 qualifying round due to a muscle injury.
Let us remind you that the Armenian national team will play the last matches of the 2024 European Championship qualifying group stage against Wales on November 18 and against Croatia on November 21.
Follow us on Telegram
Similar materials