Sunday, 3 December 2023
USD400.14
EUR431.08
RUB4.38
"Dimarco was trying to make a long pass. I like to be honest." Mkhitaryan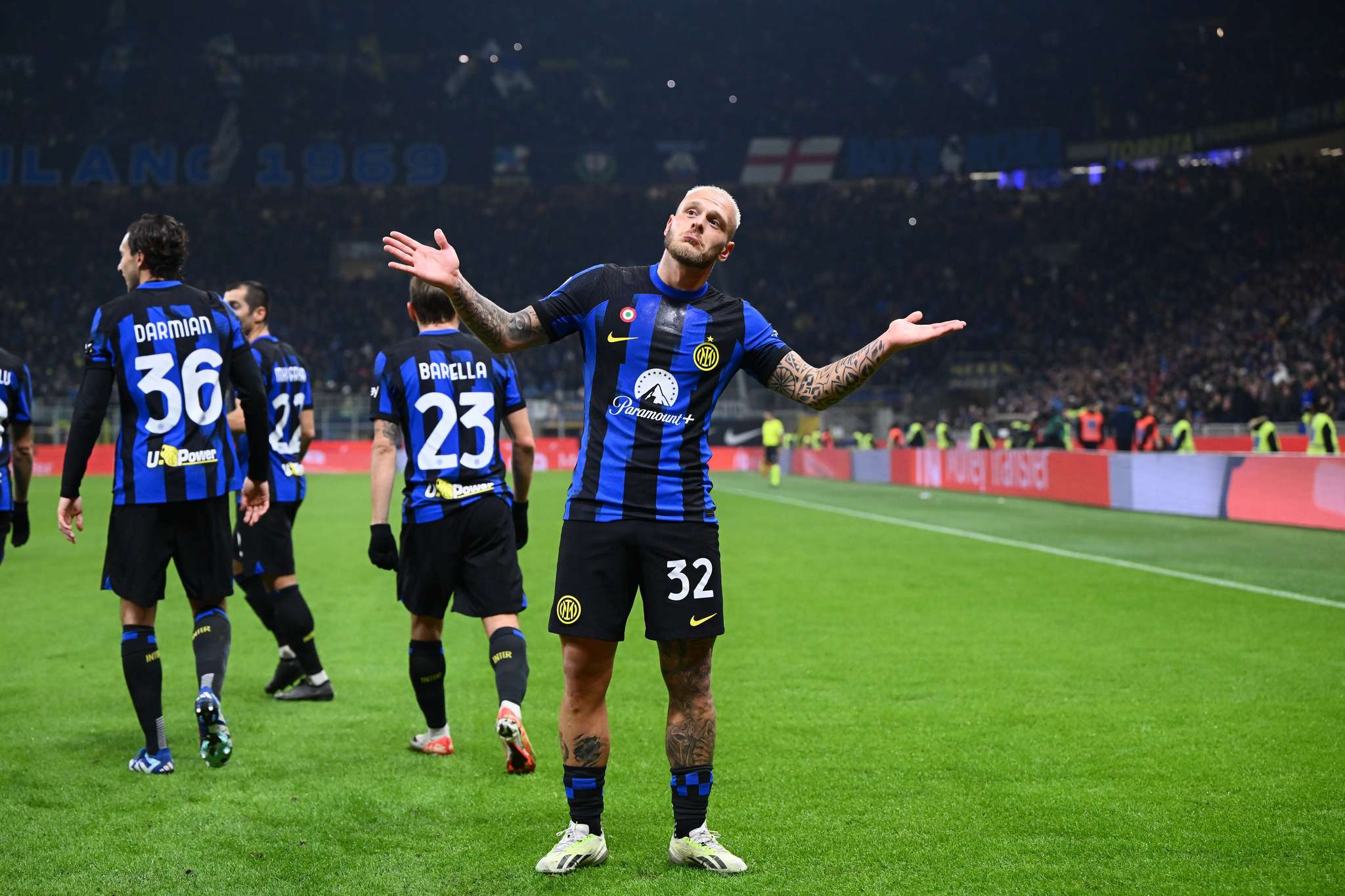 In the 12th round of Serie A, "Inter" defender Federico Dimarco scored an incredible goal from the center of the field after Henrikh Mkhitaryan's pass.
After the match, the Armenian midfielder commented on the episode of the ball scored by his teammate.
"I think that DiMarco was trying to make a long pass. But a goal is a goal. I am happy for him, as well as for the team. But I like to be honest," said Mkhitaryan about the goal scored by Federico Dimarco from the center of the pitch.
"From tomorrow everyone will join their teams. When they return, we will start preparing for the match with Juventus. We have to win this game. We are calm. We understand that we are at the top of the table, but we don't lose our heads," Mkhitaryan said in an interview after the match with Frosinone.
Follow us on Telegram
Similar materials