Wednesday, 6 December 2023
USD400.33
EUR428.81
RUB4.23
Gnabri broke his arm and was sidelined for several weeks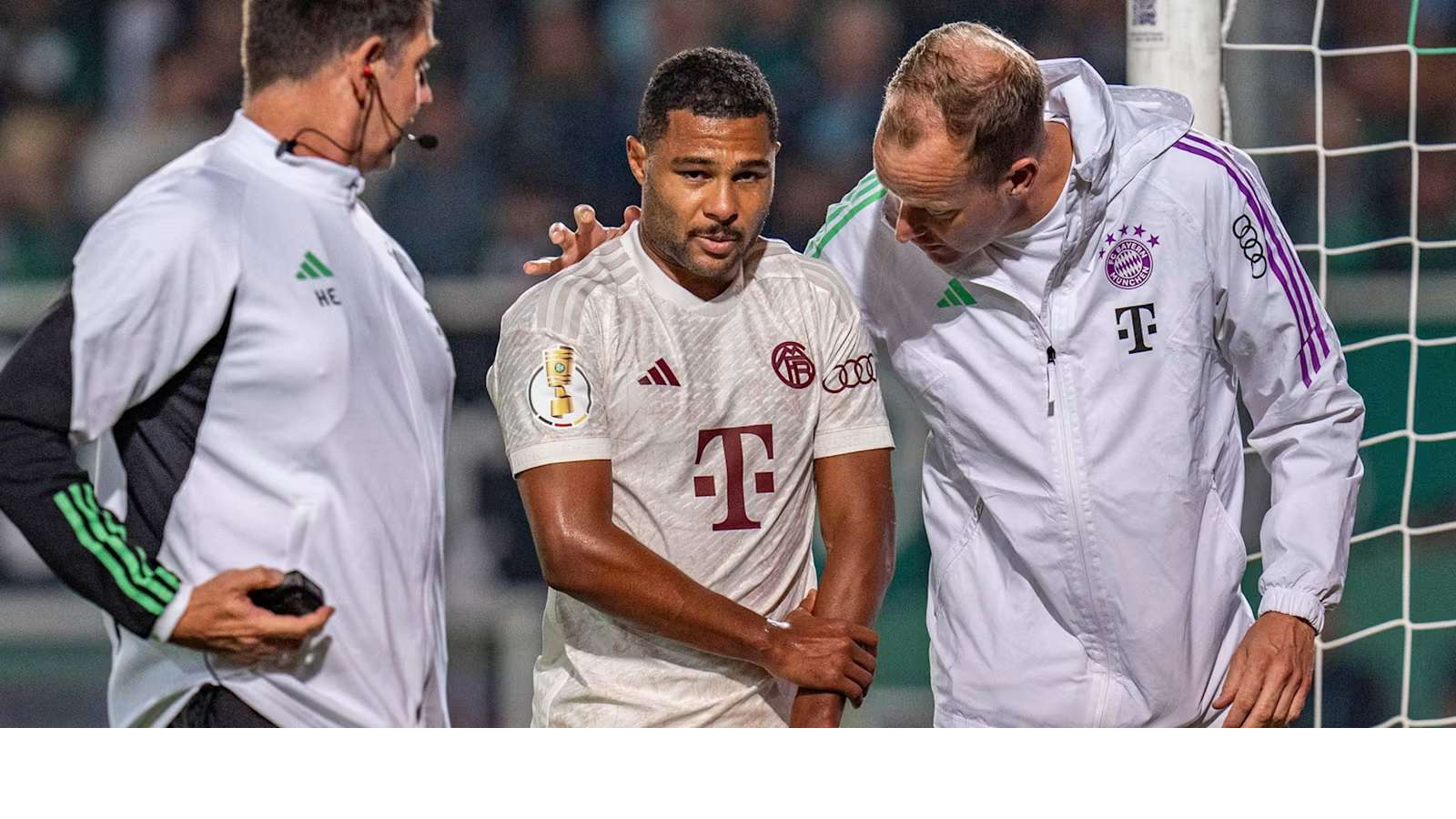 Serge Gnabry broke his hand in the German Cup match against "Bavaria."
Munich eliminated "Prussian Münster" by winning 4:0 in the 1st round match.
The 28-year-old player was substituted in the 11th minute. It is reported that an X-ray examination revealed a fracture of the bone of his left forearm.
"Tomorrow, Gnabri has to undergo an operation; he will miss a few weeks. This is a blow to him personally and to all of us. He is a significant player," said Thomas Tuchel, head coach of "Bayern".
Follow us on Telegram
Similar materials