Wednesday, 6 December 2023
USD400.33
EUR428.81
RUB4.23
"We have to improve the game in defense." Xavi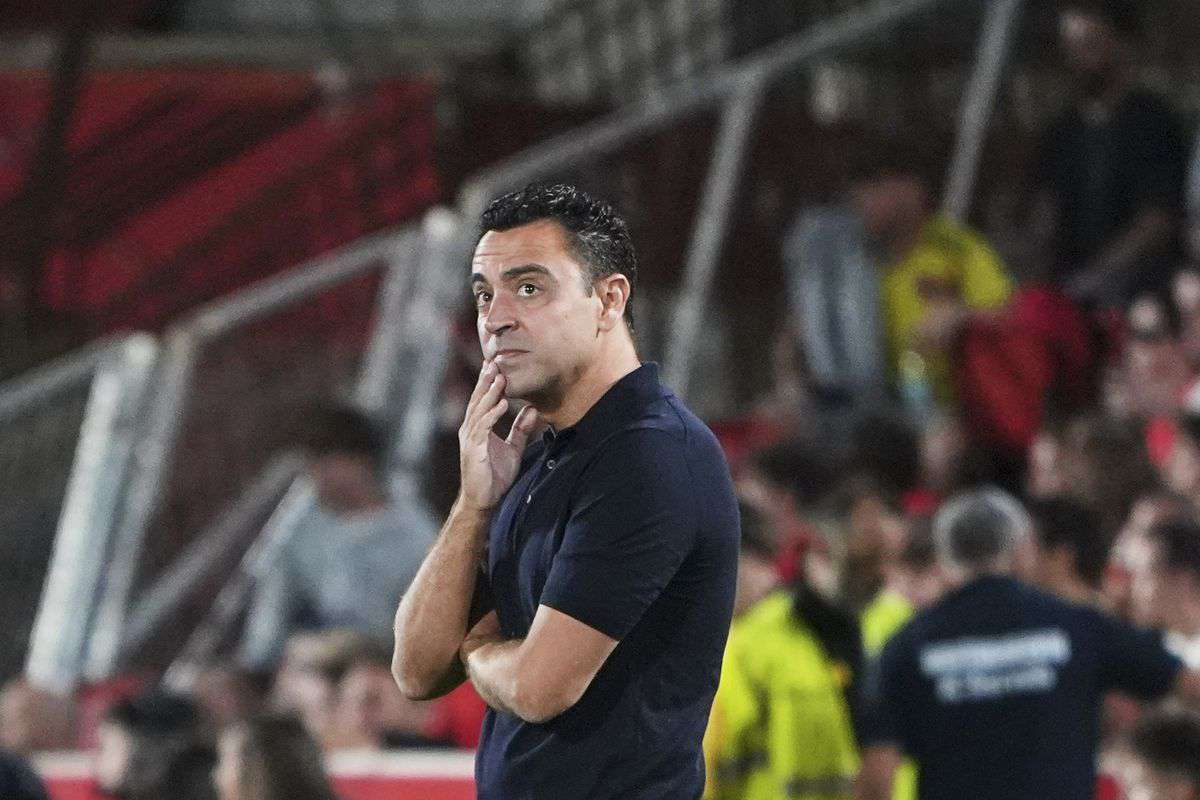 Xavi criticized "Barcelona" for the mistakes made in the defense in the match with "Mallorca" (2:2).
"The problem is that the opponent took the lead after our mistake. As we started to play our best football, another error happened in defense. Such mistakes should not happen, especially in such intense and even games. We had clear chances to score but missed too many, making two apparent mistakes. We drew; we need more for us.
We want to take care of Lamin Yamal. He gives us a lot, he is a mature player, but we must be careful. I am satisfied with his efforts.
We took control of the game by equalizing the score. We created 1-2 good moments. But, in general, the moments were enough to win even before the break, but one mistake caused significant problems for us. We did not win because of errors.
We have to improve the game in defense. It was very tight last year. Today we didn't play so badly, but we shouldn't make such mistakes; we lost two points because of them," said the head coach of "Barcelona."
Follow us on Telegram
Similar materials