Wednesday, 6 December 2023
USD400.39
EUR428.83
RUB4.24
"We achieved our goal thanks to the hard work and determination of the team." Ancelotti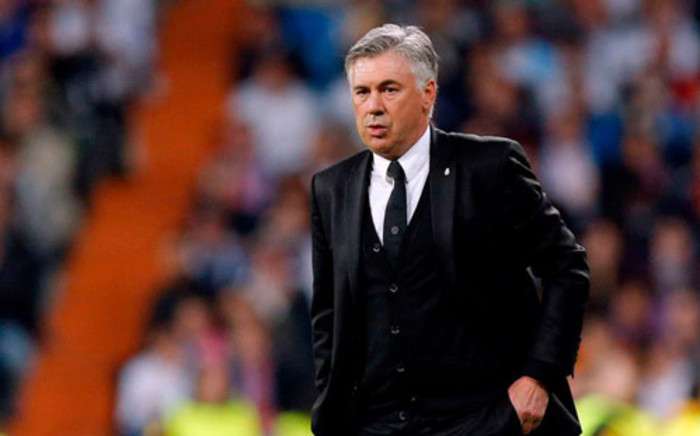 Carlo Ancelotti spoke about the game with Real Sociedad and complained that "Real was the first to concede a ball.
"It's good that we could win, but it should be avoided. In games like today's, you have to put more effort against opponents who are playing well.
We achieved our goal thanks to the hard work and determination of the team. We can play with such an intensity that the opponents can hardly overcome", said the head coach of "Real" after the 2:1 victory.
Follow us on Telegram
Similar materials