Wednesday, 6 December 2023
USD400.39
EUR428.83
RUB4.24
AA of weightlifting. Varazdat Lalayan, two-time vice-champion of the world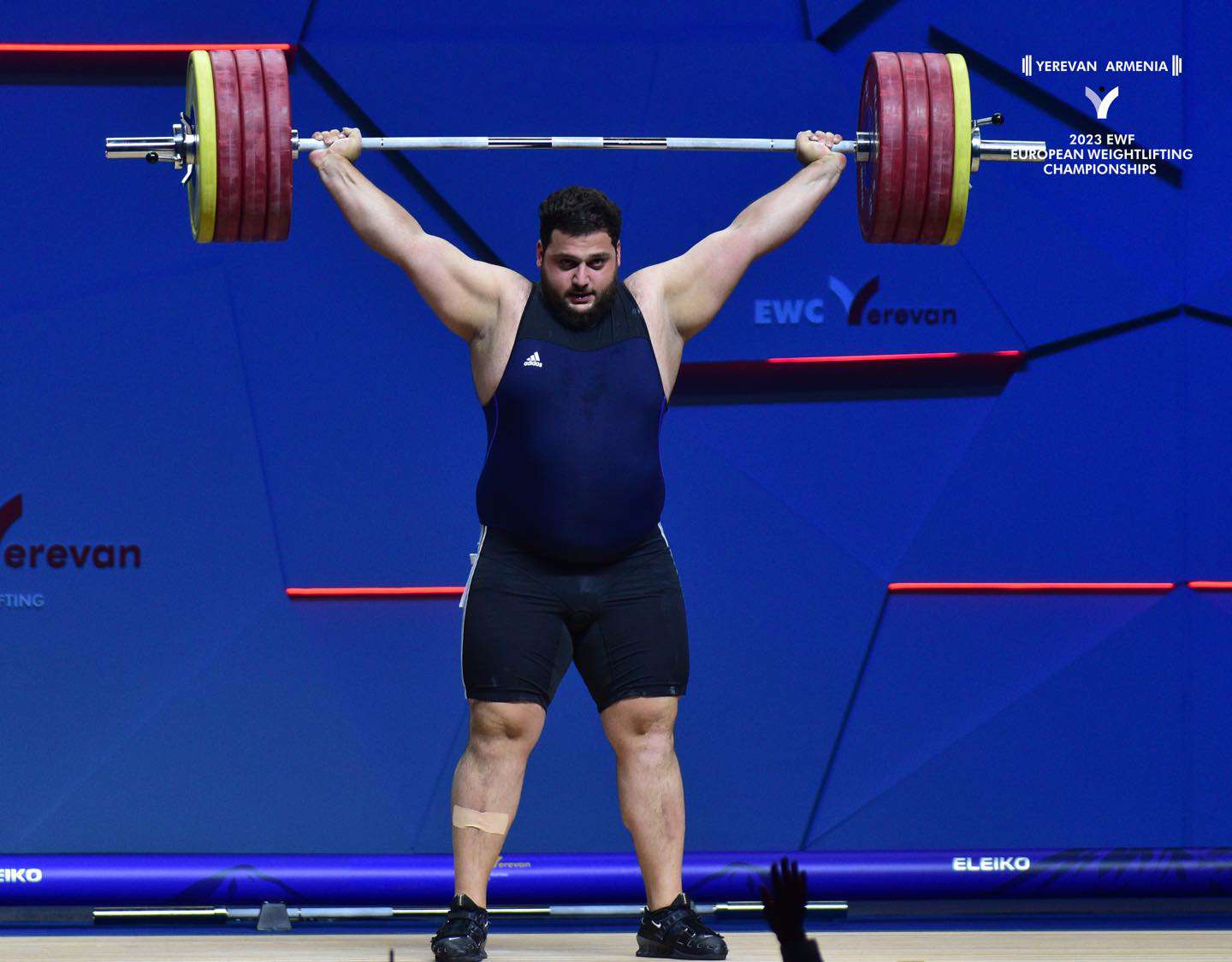 Varazdat Lalayan and Simon Martirosyan, the last representatives of Armenia, fought for medals in the super heavyweight category (+109 kg) of the 88th World Weightlifting Championship, which ended today in Riyadh, the capital of Saudi Arabia.
Varazdat Lalayan was declared the two-time runner-up of the weightlifting world with a result of 460 kg (212 + 248 kg).
Two-time Olympic vice-champion world and European champion Simon Martirosyan registered 450 kg (200+250) in the doubles and took 5th place. Martirosyan won a small silver medal in the push exercise.
Lasha Talakhadze won the world champion title for the 7th time with the result of 473 kg.
It should be noted that Gor Minasyan, the Olympic vice-champion in the Armenian national team, now representing Bahrain, became the bronze medalist with the result of 459 kg (213+246) in the double event.
Follow us on Telegram
Similar materials