Thursday, 21 September 2023
Alonso is the leading contender for the head coach position at "Bayern."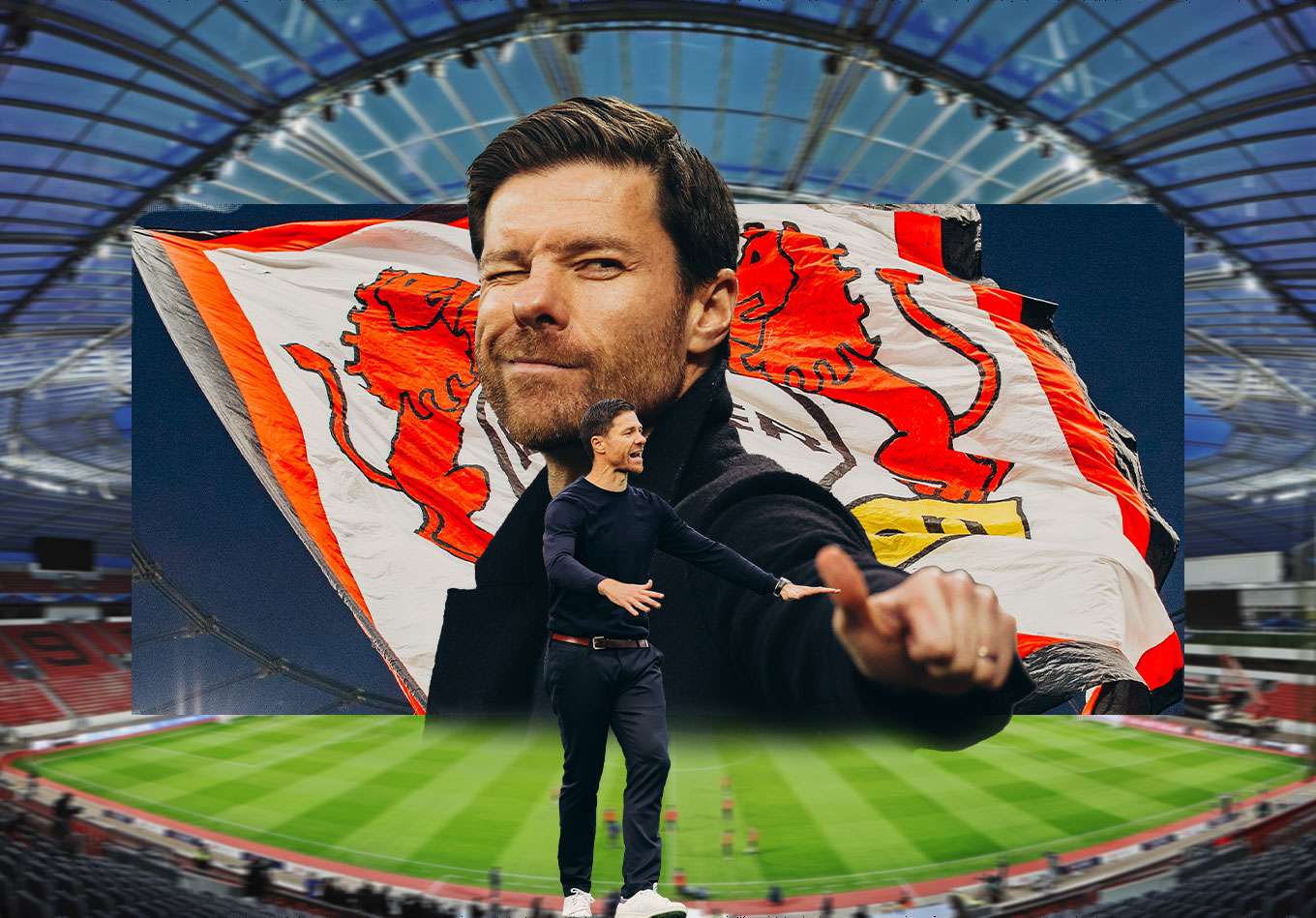 The German "Bild" periodical reports that "Bayern" head coach Xavi Alonso will become the leading contender for "Bayern" head coach if Thomas Tuchel leaves.
According to the source, the leaders of "Bavaria" are big fans of Alonso. Bayern Munich president Karl-Heinz Rummenigge highly appreciates the qualities of the 41-year-old specialist, and CEO Jan-Christian Dresen is impressed by his personality and development.
The club management also sent the defender Josip Stanisic on loan to Bayer because they fully trust Alonso, who will help the player become a top-level player.
Alonso headed "Bayern" in October 2022. Under his leadership, the team took 6th place in the previous season with 50 points. The contract of the Spanish specialist with the club is scheduled until the summer of 2026.
Follow us on Telegram
Similar materials