Saturday, 23 September 2023
Grealish and Alexander-Arnold were left out of the squad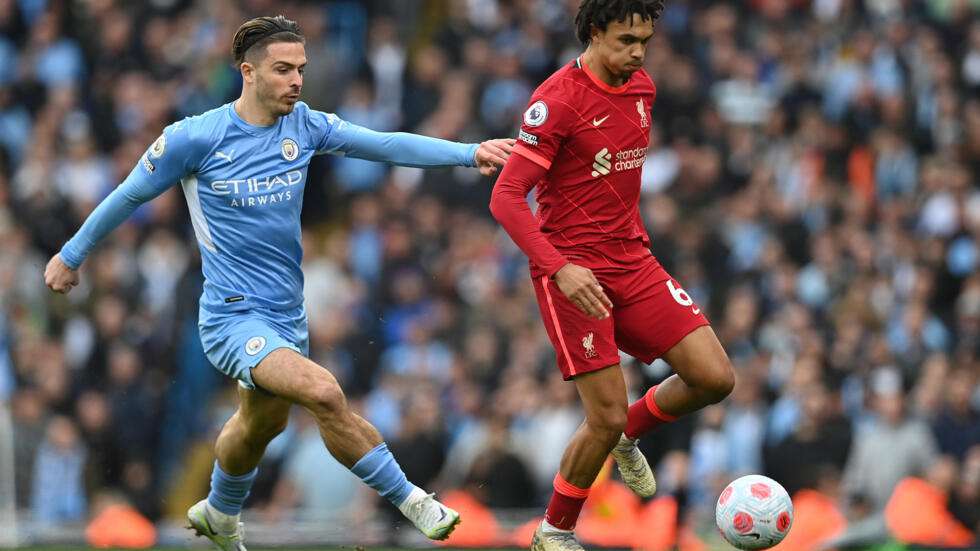 Trent Alexander-Arnold will miss the upcoming matches of the England national team.
The Liverpool defender has been called to Gareth Southgate's squad for the Euro 2024 qualifiers against Ukraine and the friendly against Scotland.
In yesterday's match against "Aston Villa" (3:0), Trent suffered a hip injury. The seriousness of the damage is not known at the moment, but the doctors of "Liverpool" and the national team have decided to leave the player out of the team's roster.
"Manchester City" midfielder Jack Grealish was also removed from the list of the English national team. Grealish was injured and missed the game against "Fulham."
"Newcastle" defender Kieran Trippier will complete the composition of the English national team.
Follow us on Telegram
Similar materials