Wednesday, 27 September 2023
USD387.36
EUR405.83
RUB3.96
2 gold and 1 bronze medal from the World Deaf Wrestling Championship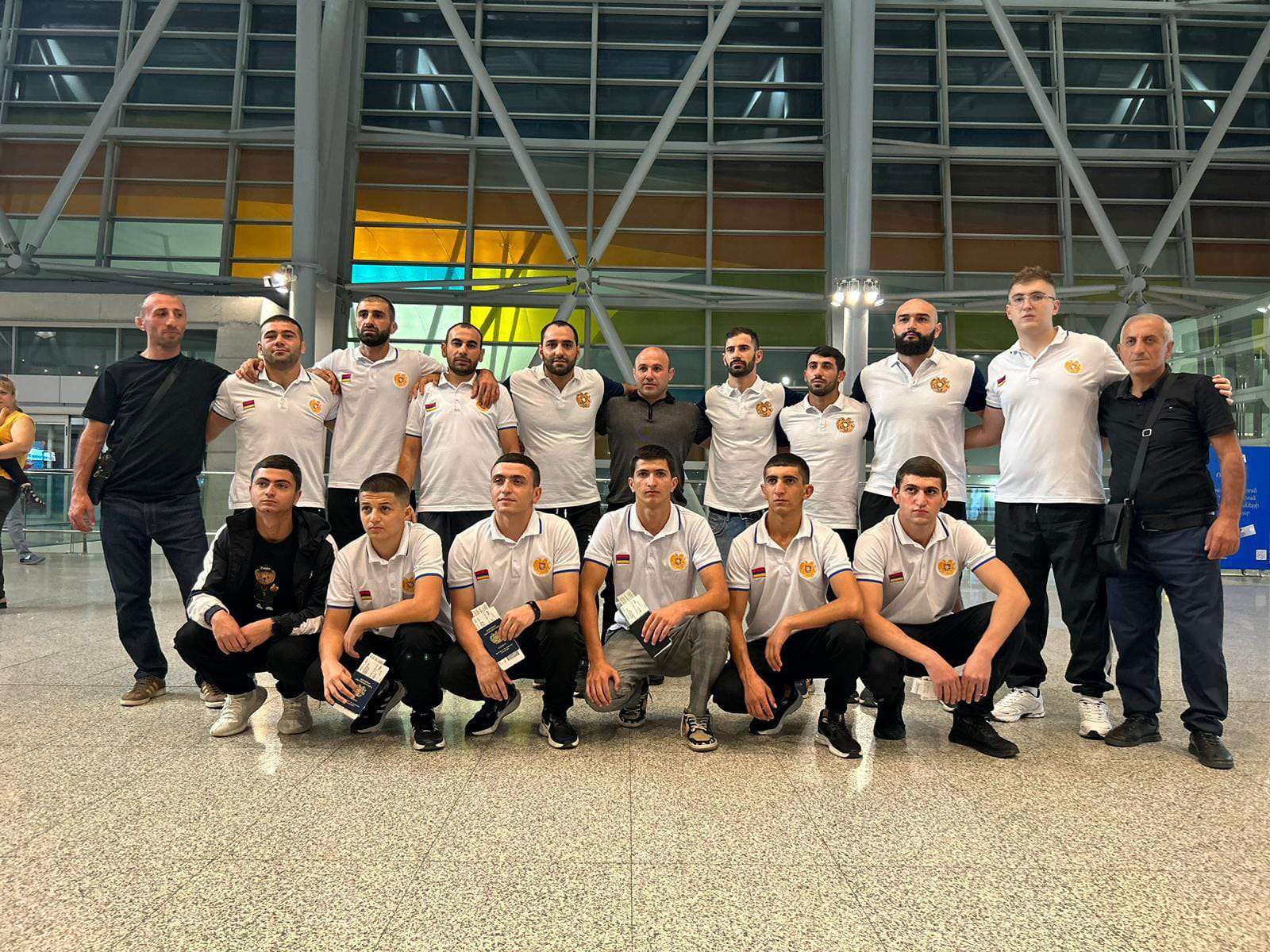 Armenia's representatives won 2 gold and 1 bronze medal at the World Deaf Wrestling Championship for adults, youth, and teenagers, which started on September 3 in Bishkek, the capital of Kyrgyzstan.
Senik Serobyan was awarded the title of winner in the competition for adults. Greco-Roman style wrestler Arman Asatryan, weight 50 kg, won the gold medal and stood on the first step of the platform of honor in the youth competition, while Gevorg Soghoyan, weight 55 kg, became the bronze medalist.
The Armenian Greco-Roman style wrestling youth team won third place in the team competition. The Armenian team went to the match with 14 athletes. Wrestlers participated in the World Deaf Championship under coaches Gagik Serobyan, Martin Alikhanyan, and Zhirayr Hovhannisyan.
Follow us on Telegram
Similar materials