Saturday, 23 September 2023
"In Union, I have the opportunity to continue playing at the highest level." Bonucci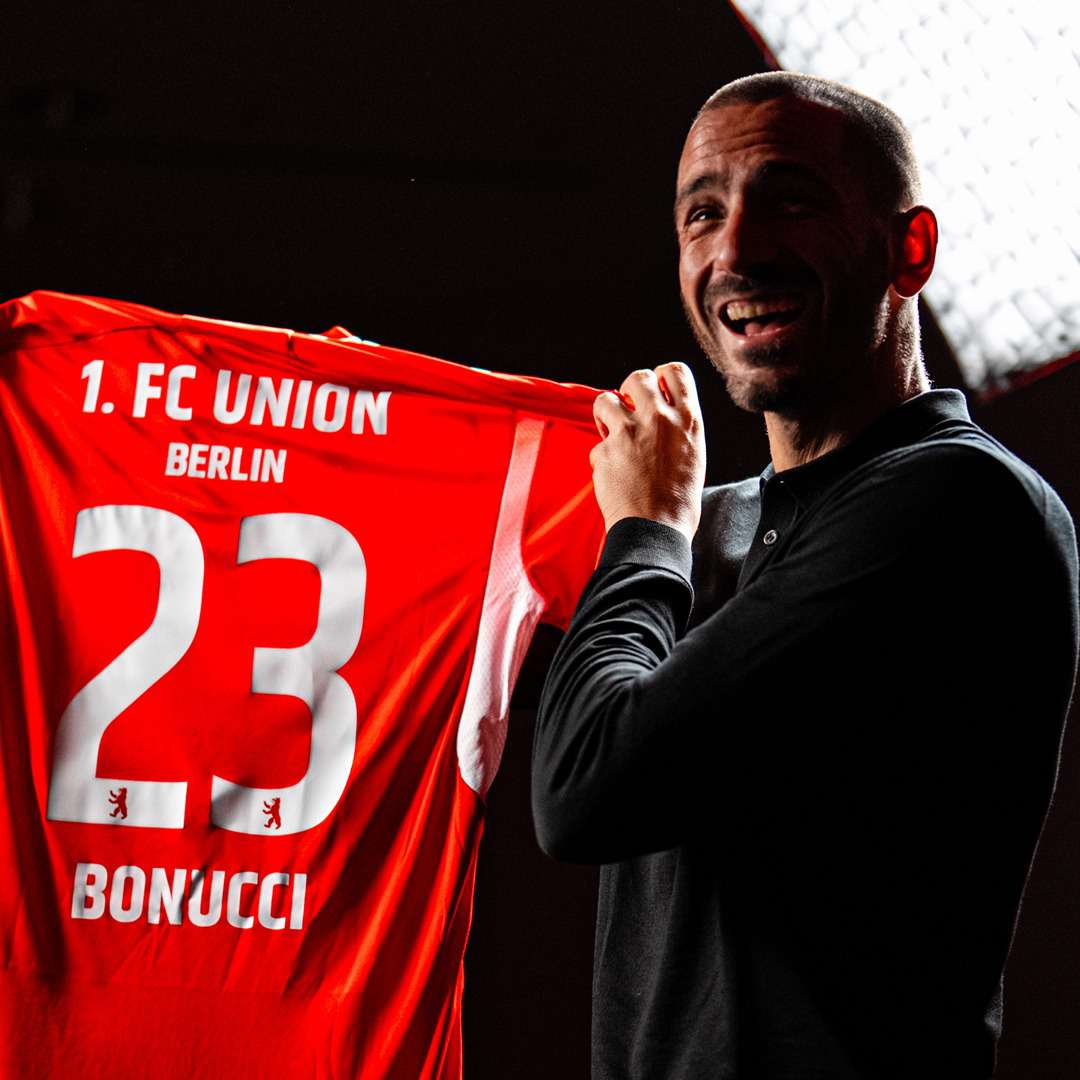 Berlin "Union" football club has officially announced the transfer of "Juventus" defender Leonardo Bonucci.
"It is especially important for me to go abroad for the first time in my career. In "Union," I have the opportunity to continue playing at the highest level and support the team in three difficult competitions using my experience. I am looking forward to this new stage of my career," Bonucci was quoted as saying by the press service of the German club.
36-year-old Bonucci played for "Juventus" for 12 years (he played for "Milan" in the 2017/2018 season).
Follow us on Telegram
Similar materials