Wednesday, 27 September 2023
USD387.36
EUR405.83
RUB3.96
"Inter" is interested in Ndonbele's services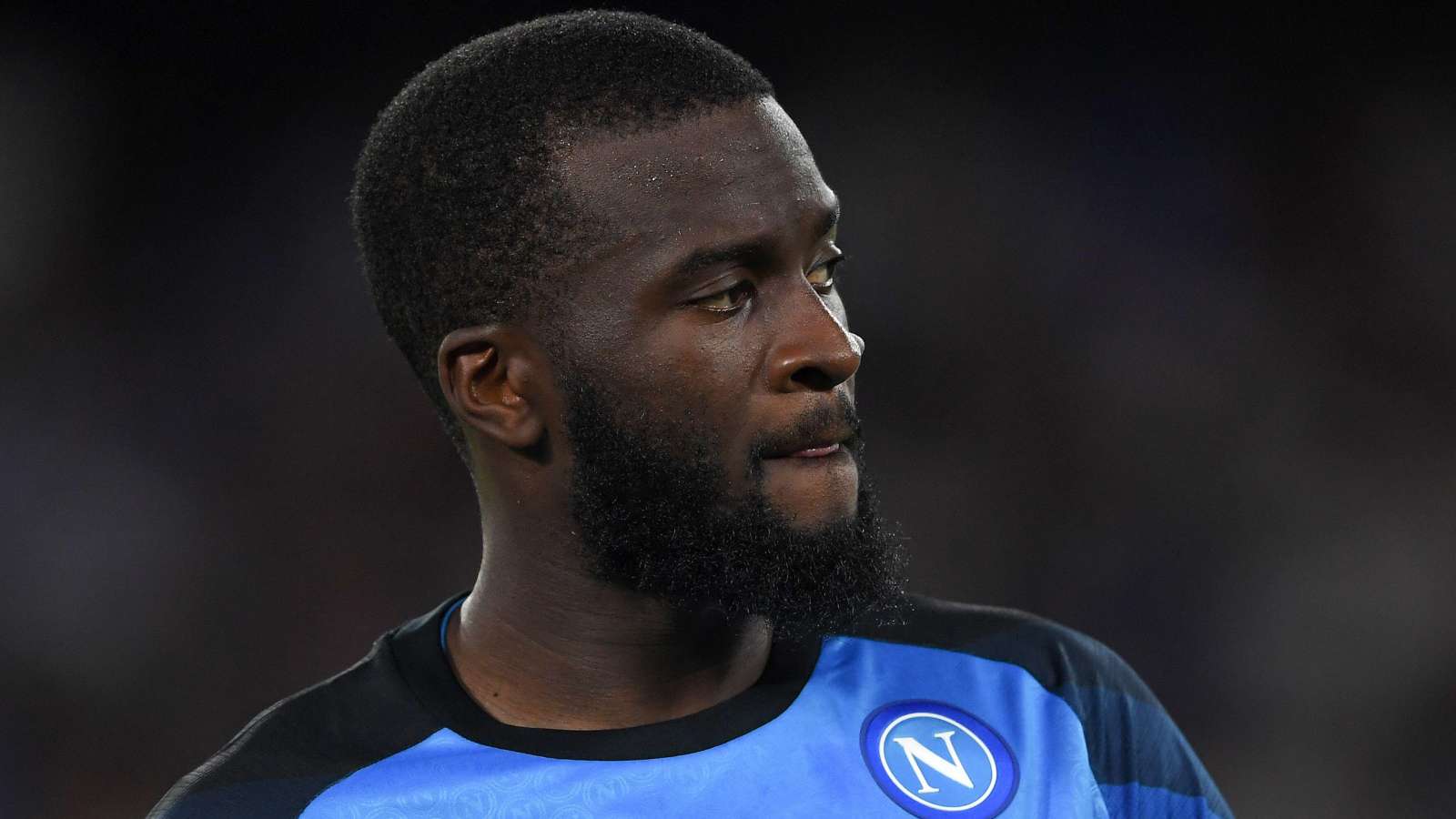 Support midfielder Tanguy Ndombele can move to "Inter". The Milanese asked "Tottenham" for information about the 26-year-old Frenchman.
Earlier, Ndombele rejected the offer of "Genoa". He wants to play for a club that participates in the Champions League.
The midfielder played on loan in the previous season at "Napoli."
When buying Ndombele, "Inter" can loan the 21-year-old defender Christian Aslani to another club.
Follow us on Telegram
Similar materials