Friday, 22 September 2023
Varane has no plans to leave Manchester United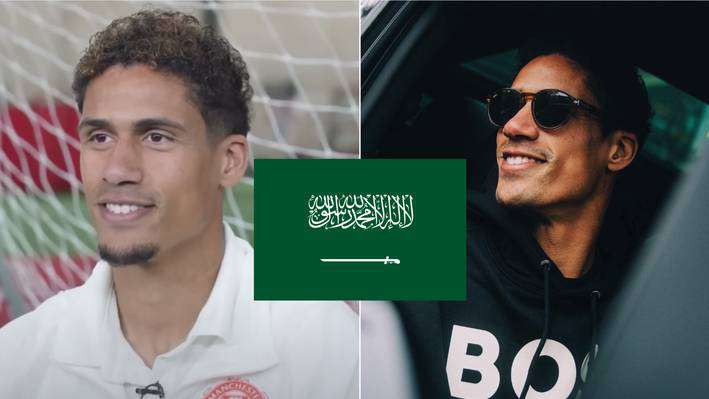 "Manchester United" central defender Raphael Varane does not want to leave the English club this summer, according to famous insider Fabrizio Romano.
According to the source, the 30-year-old football player did not even hold negotiations on leaving "Man. United". The Frenchman did not contact the Saudi clubs. For its part, Manchester United is not considering selling Varane during this transfer window.
It should be noted that Varane moved to Manchester United from Real Madrid in July 2021.
Follow us on Telegram
Similar materials