Friday, 22 September 2023
Armenian boxers secured 3 medals at the World Student Sports Championship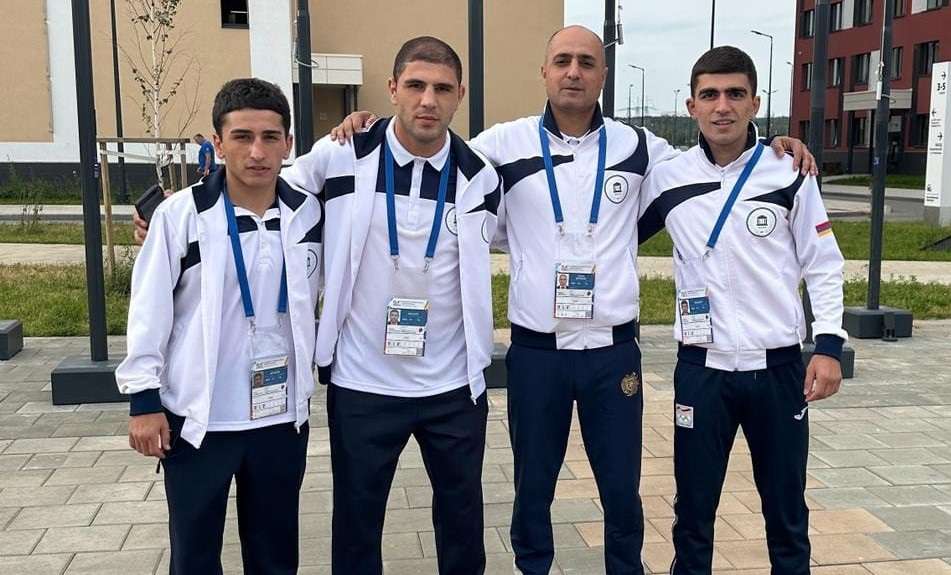 Armenian boxers perform successfully in the World Championship of Student Sports, reports the Boxing Federation of Armenia.
51 kg Hayk Alaberkyan, 57 kg Ruslan Aslikyan, and 80 kg Hamlet Harutyunyan reached the semi-finals and secured at least a bronze medal.
Moreover, in the 1/4 finals, Ruslan Aslikyan defeated the champion of Russia under the age of 22.
Follow us on Telegram
Similar materials