Saturday, 10 June 2023
USD383.31
EUR409.08
RUB4.55
Felish does not want to leave Chelsea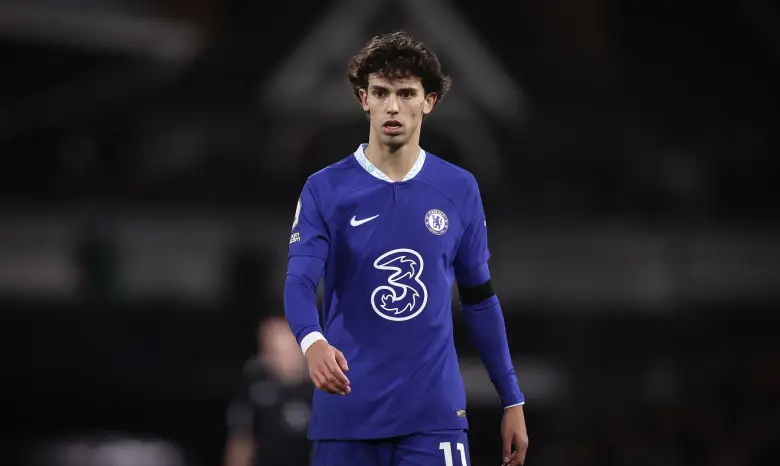 Joao Felix has stated that he would like to stay at Chelsea. Since January of this year, the Portuguese have been playing at the London club on loan from Atletico Madrid.
"I liked these four or five months. This is a top club, and everyone is very kind to me. I have incredible teammates; I would like to stay here," Felish said at a club event.
The Portuguese played 18 matches for Chelsea and scored 3 goals.
Follow us on Telegram
Similar materials