Saturday, 10 June 2023
USD383.31
EUR409.08
RUB4.55
"I am excited to be a part of this great club;" Hrant-Leon Ranos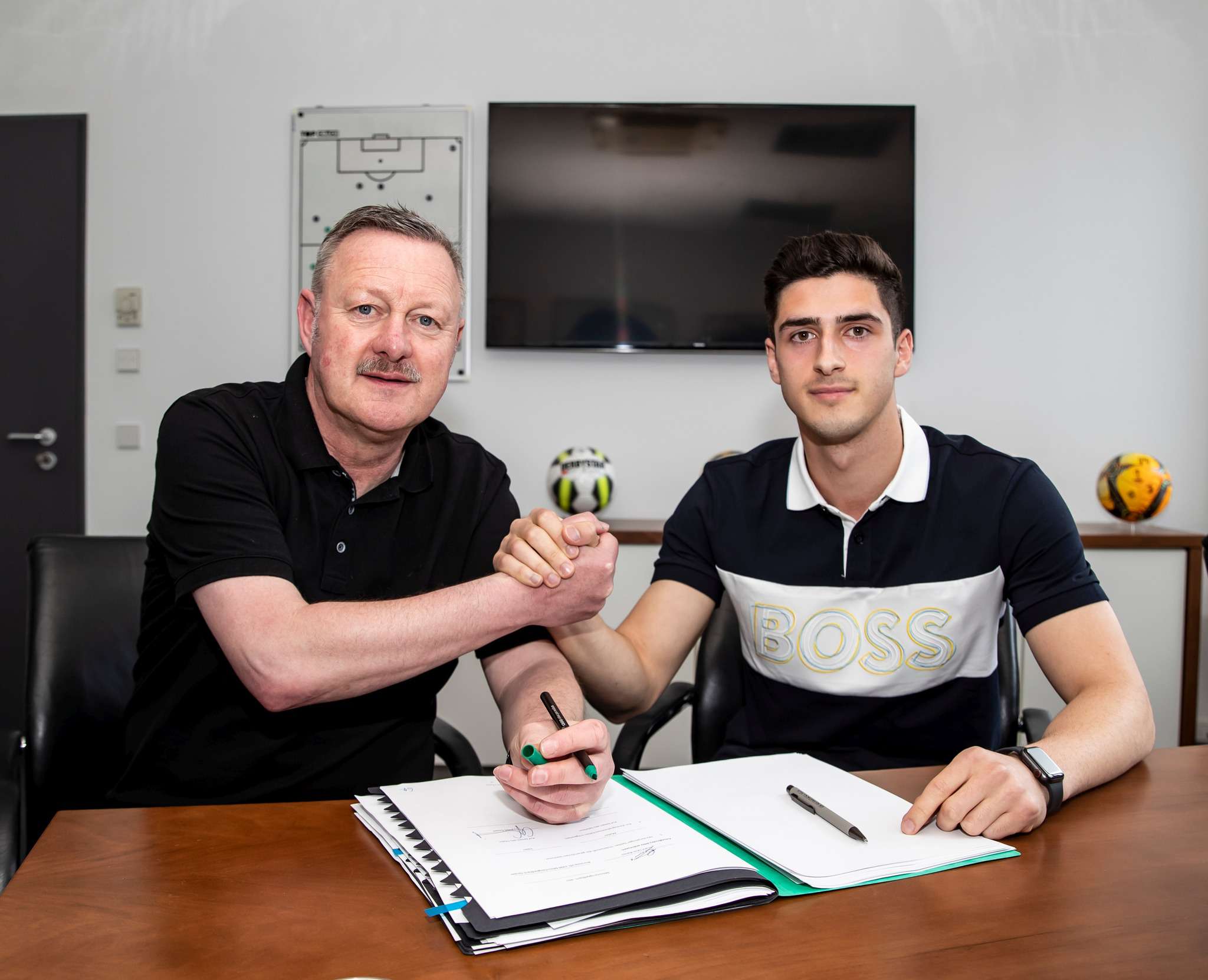 Borussia Mönchengladbach has completed the transfer contract of Hrant-Leon Ranos, a footballer of the Armenian national team, from "Bavaria" Munich. The 19-year-old player will join in the summer for free, the contract was signed until 2027.
"Hrant-Leon is an exciting and talented player who can play both as a number 9 and as an attacking midfielder," said the sporting director of "Borussia" Roland Virkus. "He has had an awe-inspiring season in the Regional League and wants to prove himself at a higher level with us, and we will help him do that."
"I am excited to be a part of this great club. It is a big step in my career, which I will approach with motivation and dedication," said Ranos upon signing the contract. "Roland Wirkus tried hard to convince me to move to Borussia." I want to return that confidence and prove myself during training and matches, quickly finding my place in the team," Ranos said on the official website of "Borussia."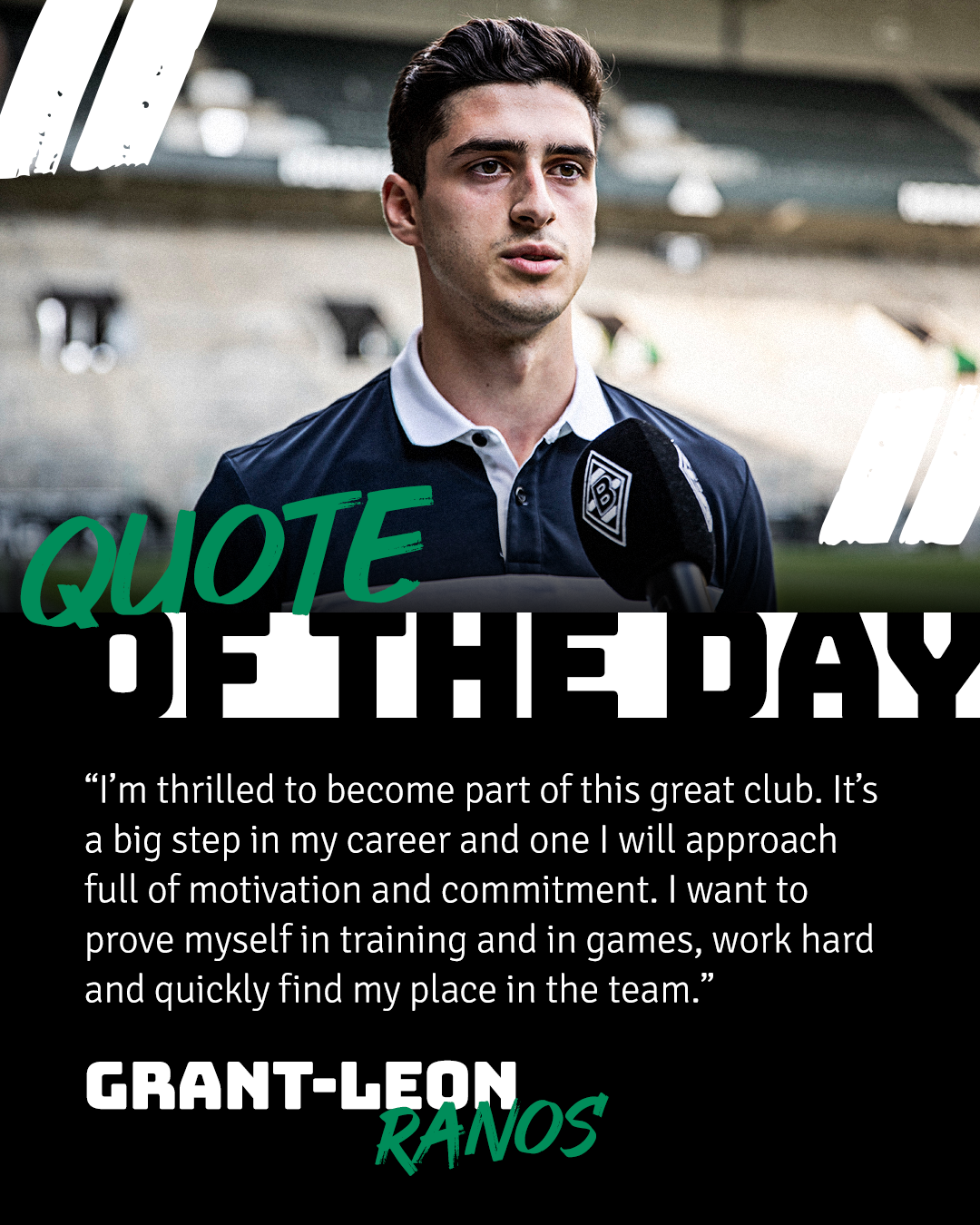 Follow us on Telegram
Similar materials