Friday, 9 June 2023
USD383.31
EUR409.08
RUB4.55
The Small Fields Program of FFA is the best project in Europe; FFA - Winner of FIFA Forward Awards 2023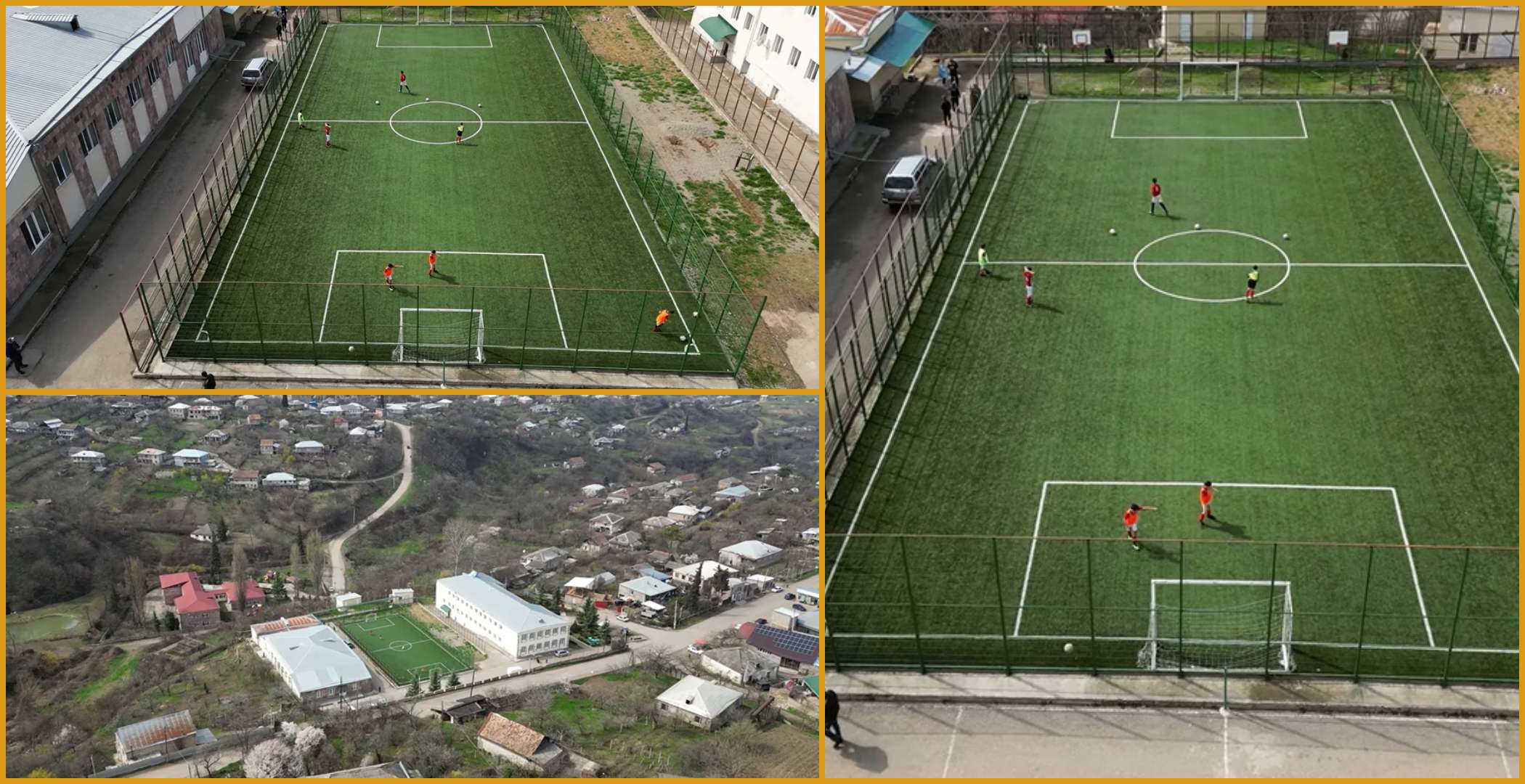 FIFA has summarized the results of the FIFA Forward Awards-2023 unique initiative developed for European member associations. Infrastructure projects implemented by 21 associations in the last few years, including, for example, the federations of Germany, France, the Netherlands, and Belgium, as well as from our region, Armenia, Turkey, Georgia, and Azerbaijan, were presented at the first-time initiative.
Among the programs of 21 countries, the program for the development of mass football regional infrastructures of the Football Federation of Armenia (89 small fields in the regions of Armenia) was recognized as the best.
"It is essential for us that the work done by us in recent years has been highly appreciated by FIFA. The fact that our program was declared the winner, ahead of 20 European associations, proves that we are on the right track. We will continue consistently implementing our plan, developing regional infrastructure, and improving opportunities for children to play football throughout Armenia. I also emphasize that we are creating infrastructures to support professional and youth development and mass football," said FFA President Armen Melikbekyan.
Shortly FIFA will officially hand over the award to the Football Federation of Armenia.
Follow us on Telegram
Similar materials