Saturday, 10 June 2023
USD383.31
EUR409.08
RUB4.55
The answer to Mkhitaryan's initial medical examination is known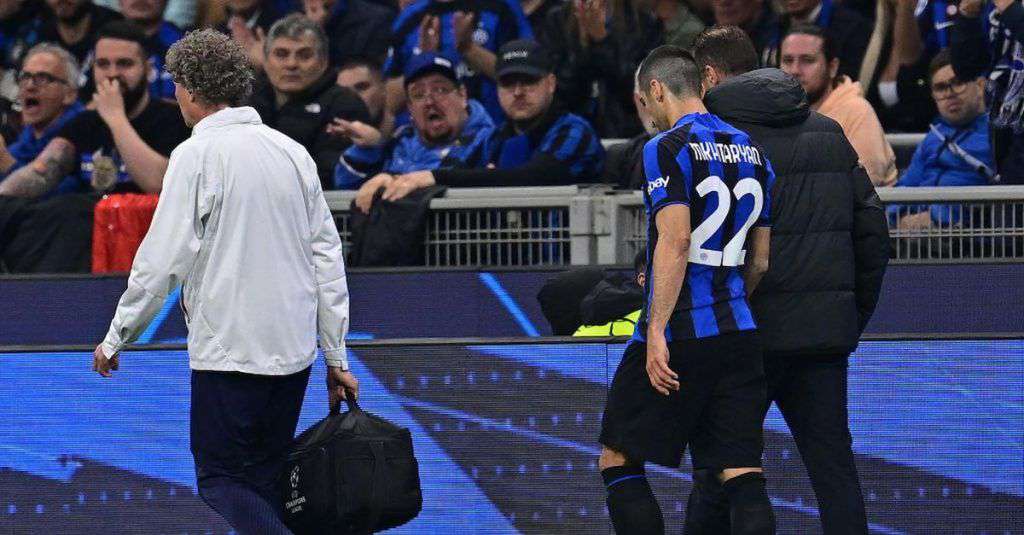 The club's press service reported that Inter Milan midfielder Henrikh Mkhitaryan underwent a medical examination on May 18.
"Henrikh Mkhitaryan passed a medical examination this morning at the Humanitas Institute in Rozano. The midfielder has muscle tension in his left thigh. His condition will be assessed again in the coming days," the club's press release said.
It should be noted that in the 44th minute of the Champions League semi-final return match against Milan, Henrikh Mkhitaryan was replaced due to an injury.
Follow us on Telegram
Similar materials