Saturday, 10 June 2023
USD383.31
EUR409.08
RUB4.55
"We want to sign a contract with Messi, but we will not invest a lot of money." Laporta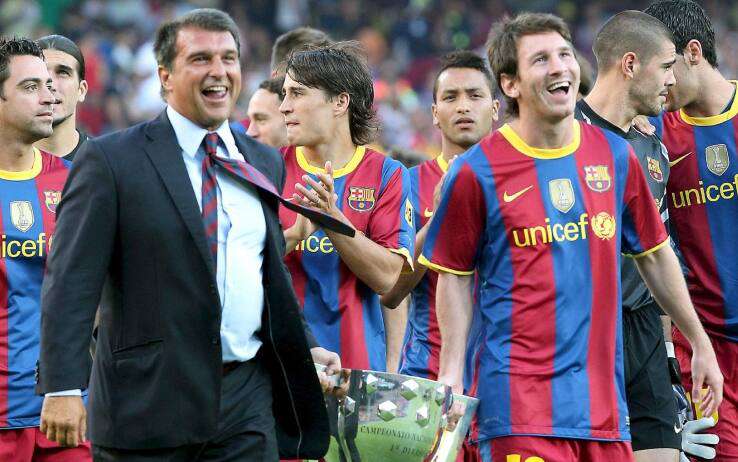 Joan Laporta said that he recently communicated with Leo Messi.
"I spoke to Leo to somehow fix the situation that arose when I had to put the club above everything, including him, the best player in the world. We have been corresponding recently. This communication was really full of love, it was nice. I congratulated him on winning the World Championship. We have known each other for many years, and we have established relations.
We want to sign a contract with Messi, but we will not invest much money to sign the contract. The club is in strict austerity mode. We are working towards creating a very competitive team next season. Let's see if our economic viability plan will be approved," said the Barcelona president in a conversation with Els matins de TV3.
Follow us on Telegram
Similar materials