Sunday, 3 December 2023
USD400.14
EUR431.08
RUB4.38
UEFA predicts post-election clashes in Turkey; The CL final may be moved from Istanbul to Lisbon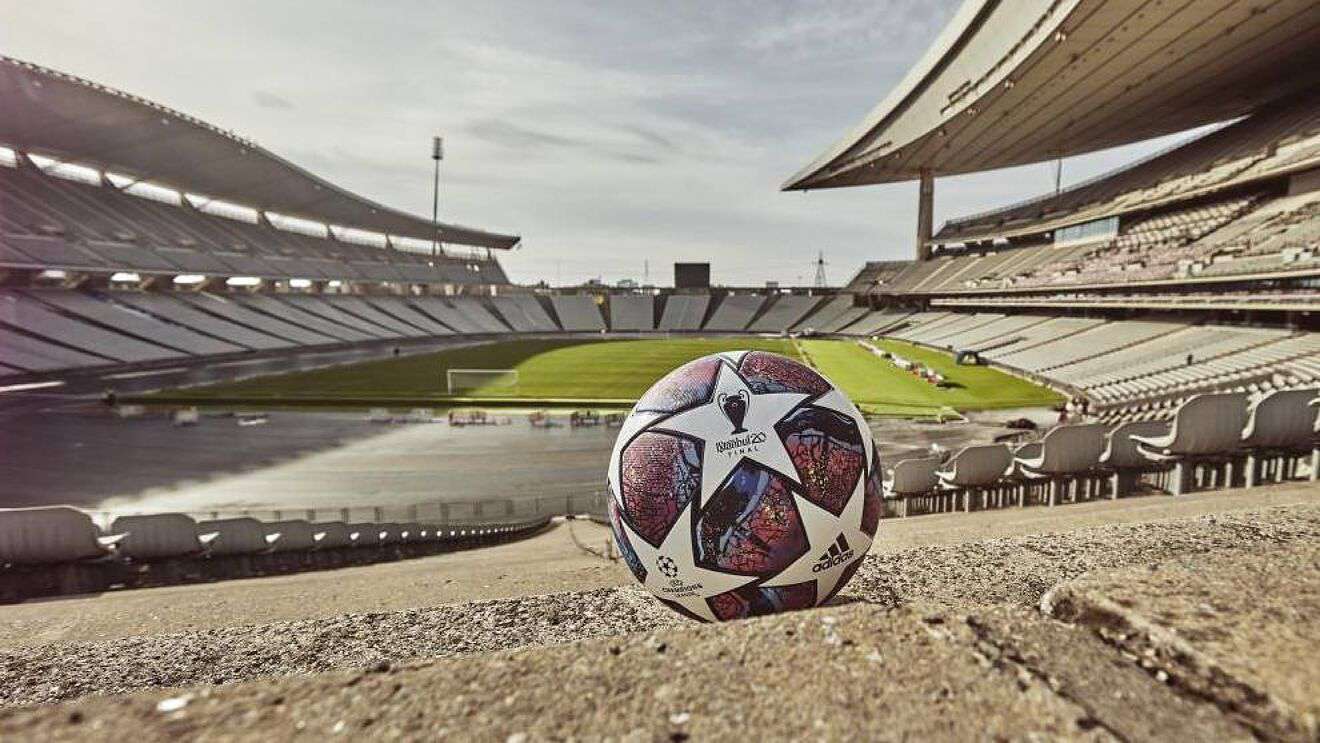 UEFA has held talks about moving the Champions League final to Lisbon if unrest breaks out in Istanbul after the presidential election.
The June 10 final is scheduled at Istanbul's Ataturk Stadium. Still, there are concerns about the prospect of civil unrest if President Recep Tayyip Erdogan's 20-year rule ends in this month's election.
UEFA will be highly reluctant to accept the decision to move the final, as European. Europeanost significant event has already been postponed twice from Istanbul due to Covid, in 2020 and 2021.
According to the source, UEFA has already sent an unofficial inquiry to the Portuguese Football Federation regarding the possibility of holding the final at the Estadio da Luz stadium in Lisbon.
With the Champions League final less than two weeks away, UEFA may have to make a late decision, although sources close to the governing body insisted on Thursday that there are no plans to move the match from Turkey.
Follow us on Telegram
Similar materials