Sunday, 11 June 2023
USD383.31
EUR409.08
RUB4.55
Cassano: Roma is a disgrace to Italian football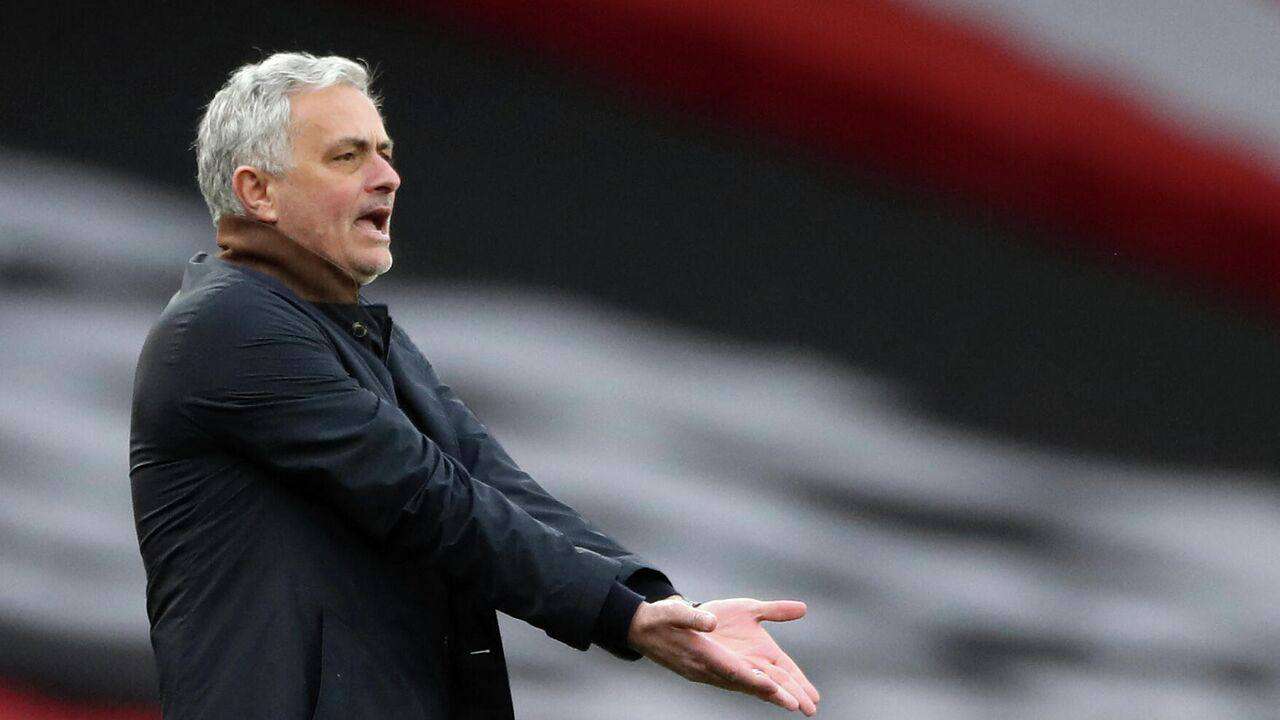 Antonio Cassano, the former striker of the Italian national team, criticized Roma after the defeat against Lazio in the Roman derby.
"Clashes, gestures, verbal attacks... What is it about? I have to watch their entire bench come out on the field every game. This is a disgrace for Italian football.
The club could have finished second, but Mourinho has gone from bad to worse since his arrival. "Lazio tried to do everything possible to implement their game plan, and Roma and Dybala looked miserable," the former striker was quoted by Roma Press.
After 27 rounds of Serie A, Roma ranks 5th in the standings with 47 points.
Follow us on Telegram
Similar materials