Nagelsmann will leave the position of head coach of Bavaria, the likely candidate is known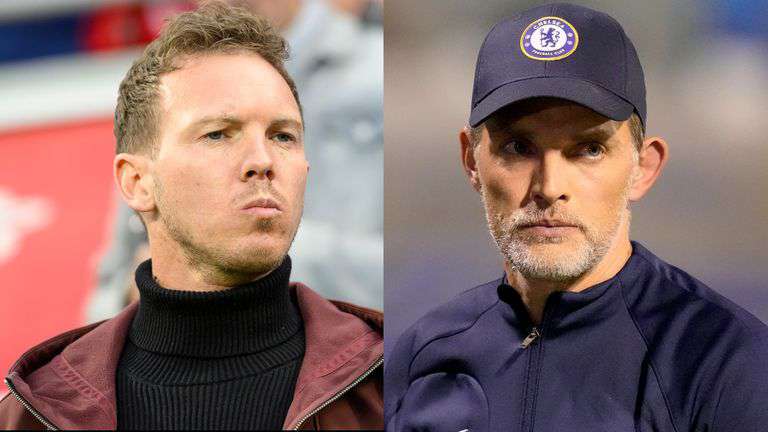 The German newspaper "Bild" reports that the club's management has removed the 35-year-old specialist from the head coach position at Bayern.
After the break of the 2022 FIFA World Cup, Bayern allowed Borussia Dortmund, who were 9 points behind, to take the lead in the results of the 25th round of the Bundesliga and occupy first place. This caused the displeasure of the Bavarian managers.
Insider Fabrizio Romano sees Thomas Tuchel, sacked as Chelsea manager at the start of the season, as the favorite for that spot.
According to Romano, the parties have already agreed, and Tuchel has agreed to work. He decided on the contract, and the documents are currently being prepared.
Follow us on Telegram
Similar materials