Saturday, 25 March 2023
USD385.17
EUR411.17
RUB4.86
Karapet Manvelyan was declared the vice champion of U23 wrestling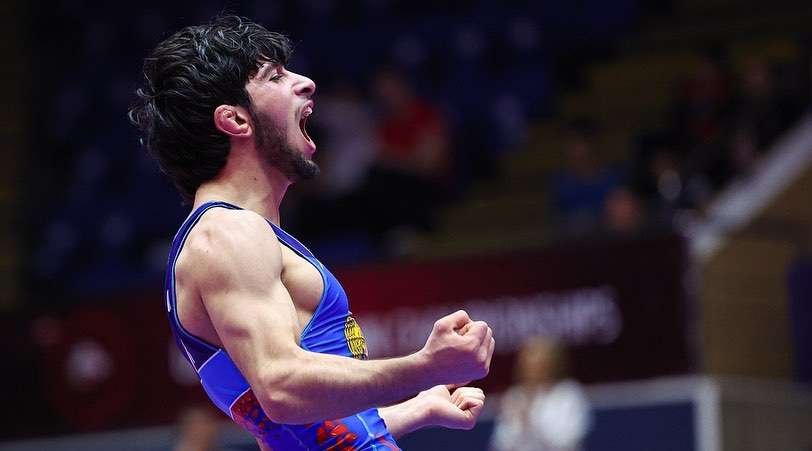 Karapet Manvelyan was declared the vice-champion of U23 wrestling, losing to Romanian Denis Mihai in the fight for the gold medal.
Manvelyan had defeated Azerbaijani and Turkish rivals earlier, winning the right to appear in the final.
After winning against the representative of Azerbaijan, Rahim Hasanov, the Azerbaijani athlete, showed unsportsmanlike behavior, hit Manvelyan and was disqualified.
Follow us on Telegram
Similar materials