Saturday, 25 March 2023
USD385.17
EUR411.17
RUB4.86
The Armenian women's boxing team left for India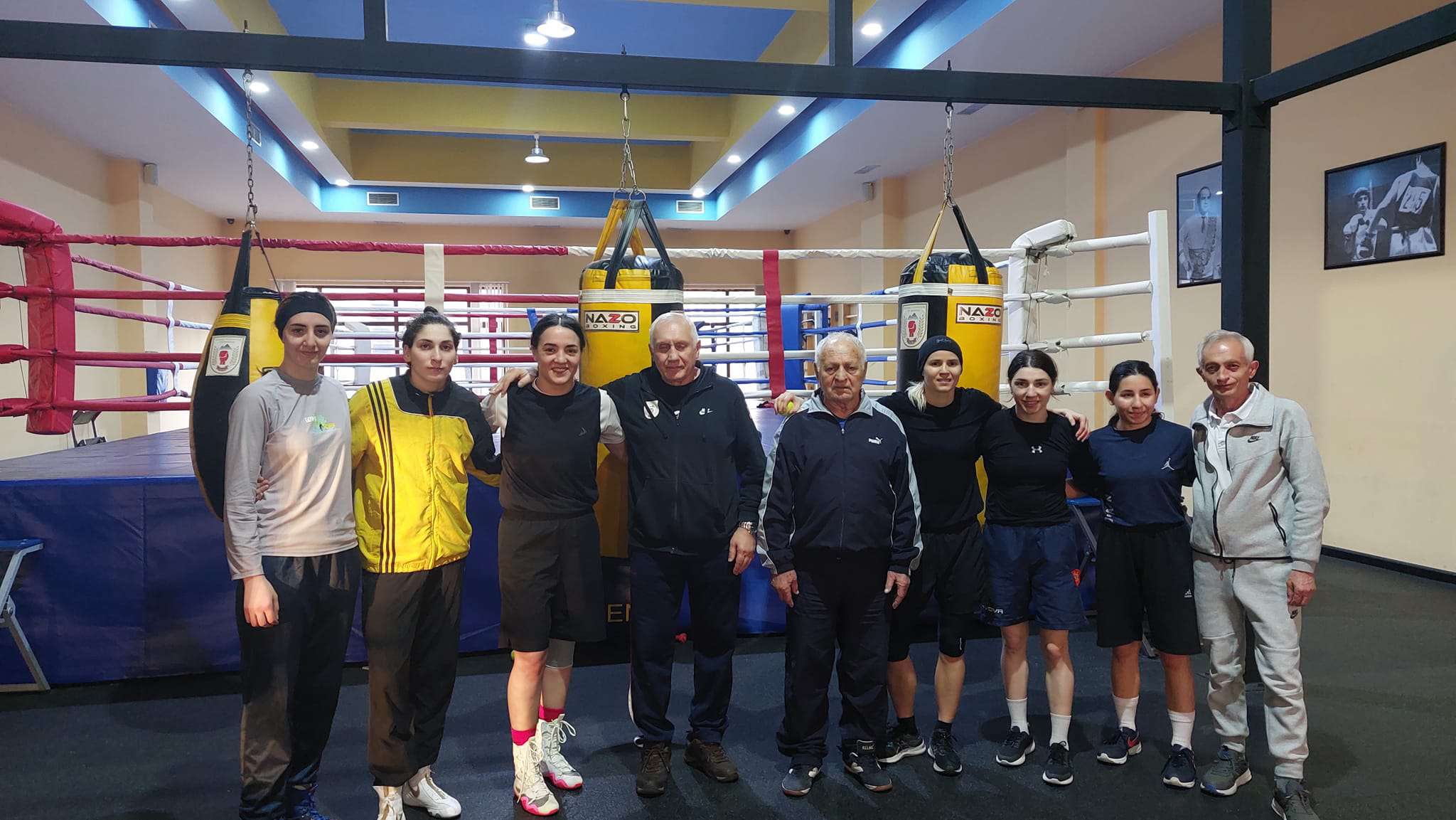 The Armenian women's boxing team has left for the capital of India, where it will participate in the sport's world championship, reports the Armenian Boxing Federation.
48 kg Gayane Ter-Barseghyan, 50 kg Anush Grigoryan, 54 kg Yekaterina Sicheva, 60 kg Elida Kocharyan, 63 kg Sona Harutyunyan, and 70 kg Ani Hovsepyan went to the competition.
It is worth noting that the World Championship will occur in Delhi on March 16-27.
Follow us on Telegram
Similar materials