Thursday, 23 March 2023
USD385.33
EUR410.78
RUB4.83
Real increases the points difference with Barcelona (VIDEO)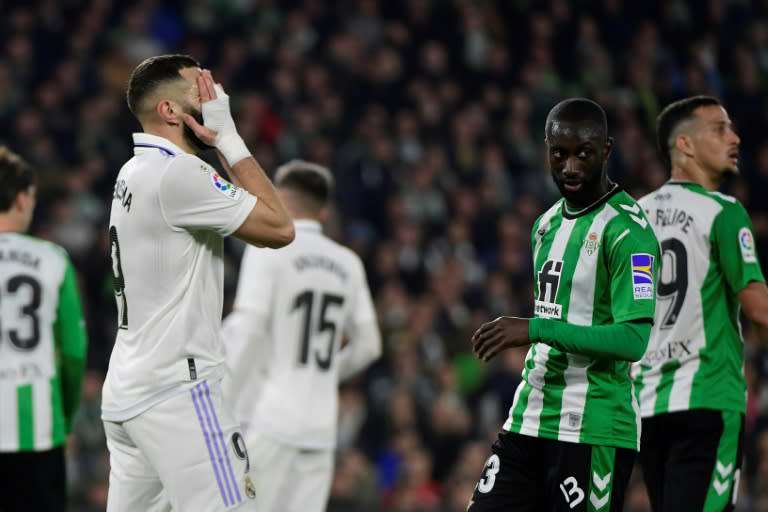 In the 24th round of the Spanish La Liga, Real Madrid competed against Belts.
Although the royal club had a severe game advantage in most of the match, especially in the second half, Carlo Ancelotti's team could not win. The score was 0:0. It should be noted that Karim Benzema scored a goal from a free kick during the game, but the VAR system canceled it.
The Madrid team is second in the league with 53 points. Cream are already 9 points behind the leader Barca. Belts is in fifth place with 41 points.
Follow us on Telegram
Similar materials