Sunday, 29 January 2023
USD393.56
EUR421.61
RUB5.44
The venue of the UEFA Super Cup has changed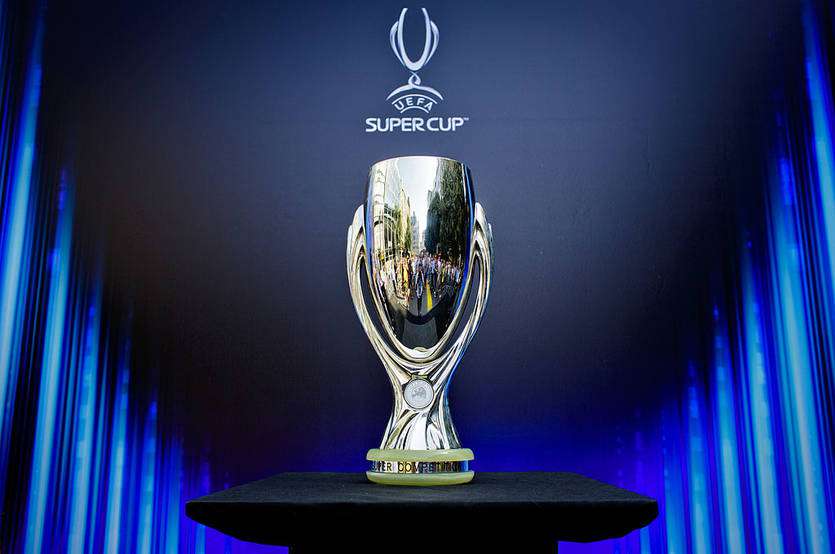 The Union of European Football Associations (UEFA) has moved the 2023 UEFA Super Cup venue from Kazan. The organization has chosen Athens as the new venue for the cup. The match will occur at the Georgios Karaiskakis Stadium in the Greek capital on August 16.
Remember that Kazan received the right to host the UEFA Super Cup 2023 game two years ago. This could be the first European Super Cup held in Russia.
The finals of the Champions League and home matches of European football tournaments, Euroleague basketball matches, the Russian round of Formula 1, and other games were already moved from Russia.
Similar materials