Sunday, 5 February 2023
USD394.25
EUR422.69
RUB5.38
"Juventus" and "Atalanta" did not find out the winner in the galore goal match (VIDEO)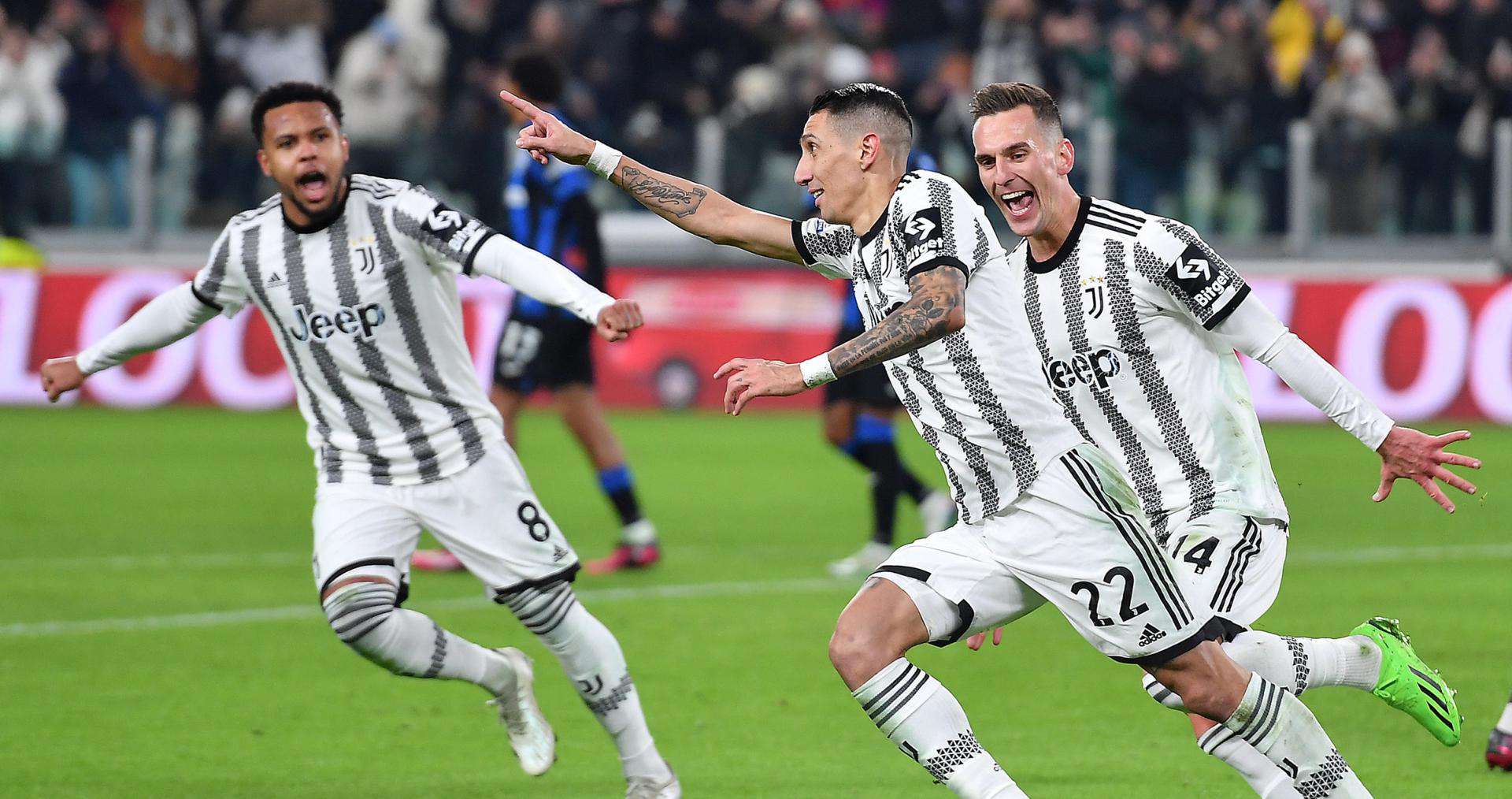 In the match of the 19th round of Serie A, "Juventus" hosted "Atalanta" in Turin. The galore goal game ended in a draw with a score of 3:3.
Already in the 4th minute, "Atalanta" players took the lead with the efforts of Ademola Luqman. "Juventus not only equalized the score in the first half thanks to Angel Di Maria's goal but also took the lead thanks to Arkadiusz Milik's goal.
At the beginning of the second half, goals from Joakim Mehle (46th minute) and Ademola Luqman (53rd minute) allowed Atalanta to retake the lead. In the 65th minute, Danilo restored the balance of the score.
Thus, after this game, "Juventus" is 9th with 23 points. "Atalanta" is 5th with 35 points.
Follow us on Telegram
Similar materials